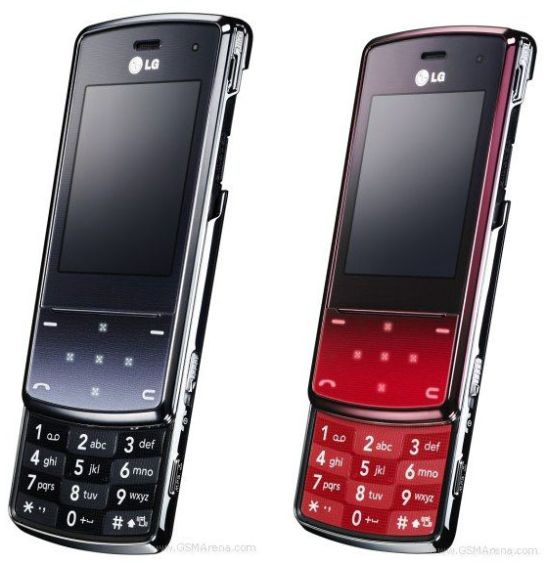 If I had to name one mobile company of all for most innovative designs in recent past then without doubt it'll be LG. They have certainly improved a lot with time. Their mobile phones have gone from shear wastage to total ownage.
LG will soon be launching KF510 slider phone. It is equipped with 3 MP autofocus camera and boasts of a cool touch sensitive keypad on the outside. This innovative touchpad uses 'Interactive Touch Lighting' technology and hence KH510 is taglined as 'Touch Lighting Phone.'
No details have been released yet as this phone will be soon showcased at Mobile World Congress 2008 which will be held at Barcelona. Hopefully, KF510 will go on sale for around $330 in March.
Via: GSMArena