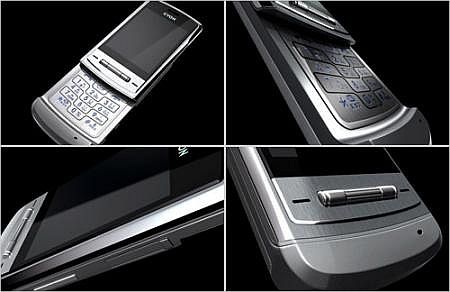 LG has got its new bestseller in the form of its Shine cellular phone. Though the new LG Shine has been on sale for the last 15 days, it has broken all the records by showing a 1500 units sale per day while the earlier bestseller, the LG Chocolate shows a sale of 1000 units a day.
The stainless steel casing and sexy make of the LG Shine account for its record-breaking sale.
There are three models in the LG Shine series-the LG-SV420, KV4200 and LV4200 that can be differentiated by the mirror LCD on the front. Good going LG!
Via: DigitalChosunilbo