Almost a week back, LG was observed stamping on its Optimus LTE for Bell Canada and now the tidbit revolves around a new carrier. Well amusingly, the smartphone has now finally headed towards AT&T for its wide scale release – however the AT&T version will be re-branded as the LG Nitro HD. Since both carriers function on the similar spectrum, the hardware for the mobile device will continue to be the same.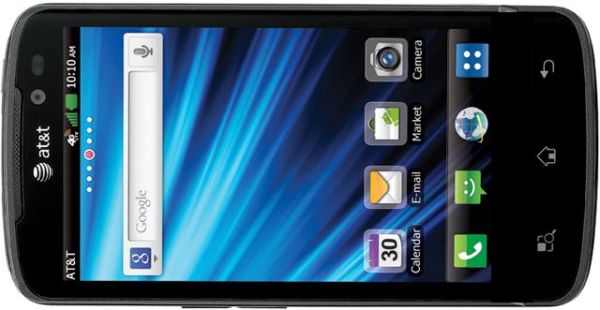 Like Optimus LTE, the Nitro HD will foray with a massive 4.5-inch high definition resolution display that will enable users to indulge in crystal clear images and videos for an immersive experience. Packed with powerful features, the device extracts high speed power from a 1.5GHz dual core processor and has 1GB of RAM under the hood.
Pricing and availability
The pricing and availability for the new LG Nitro HD are yet to be disclosed. However, if the smartphone releases for the holiday season, it will be an awesome pick for AT&T users.
What's great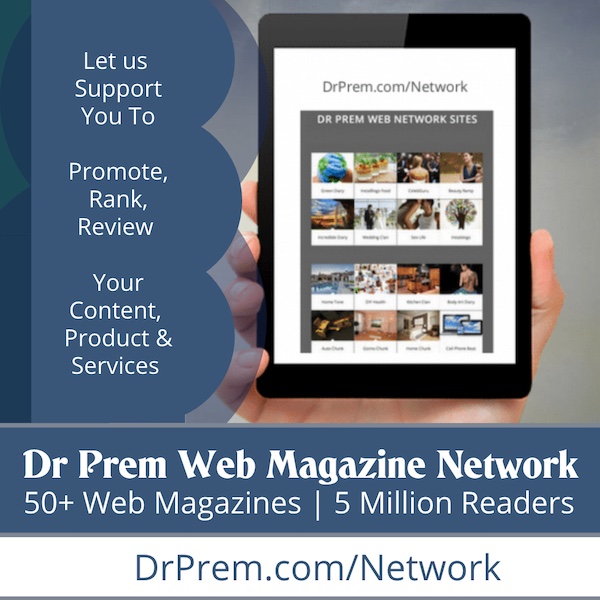 Driven by an efficient 1.5GHz dual core processor, the rebranded mobile device from LG catches attention for sporting a huge 4.5-inch 720p high definition display that offers resolution of 1280 x 720. By taking advantage of the super smooth touchscreen, users can seamlessly experience advanced resolution and unprecedented brightness and clarity. Not only this, the display also shows colors in their most natural tones, exactly the way they were meant to be seen. Designed to complement users' taste for sophistication, the classy and trendy smartphone also takes care of users who have loads to stockpile. There will be a microSD card for additional storage and 4 gigabyte of internal storage to let you save your files. And if you enjoy having your good memories frozen in high quality, the handset incorporates an amazing 8 megapixel auto-focus camera with LED flash. There's a 1.3 megapixel front camera as well that enhances the entire photography experience. Users will also be enabled to benefit from AT&T's 4G LTE network and 4G HSDPA network at 21Mbps.
What's not so great
Since everything looks appealing about the handset and it's not even been closer to the release time, it may be a bit too early to comment on the device's loopholes, if exists any. But the handset does manage to disappoint us for a couple of things. First, we just wish the Nitro HD was not limited to United States (AT&T), so users who stay outside the country will just to dream about this great phone. Also, the handset misses a few points for not running the latest Android 4.0 from the beginning since LG has housed an extremely capable ROM under its sleek chassis.
Things to watch out for
Besides its incredible high resolution display and 8 megapixel camera for a complete immersive experience, the LG Nitro HD will most likely be integrated with Android's latest Gingerbread OS platform. However, there's no word on whether the smartphone will be perking up the interaction through any upcoming upgrade to Ice Cream Sandwich 4.0 in the near future. Perfect for multimedia usage, the device may also be looked forward to for its dual core processor and embedded support for AT&T's 4G LTE network which will allow users to engage in a speedy web browsing experience. The lightweight handset also catches attention for including a powerful 1830mAh battery and several connectivity options like HDMI output, DLNA, wi-fi and bluetooth 3.0.
Verdict
Doused in black, the newly rebranded LG Nitro HD from AT&T emerges to be an incredible pick owing to the top-of-the-line specifications and advanced technologies. Ideal for consumers seeking a blend of an aesthetic appeal and high end features, the super stylish smartphone will however be releasing in a challenging time slot. Though there are several attractive facets to sweep users off their feet, the smartphone will have to compete against the Droid Razr and Galaxy Nexus to draw all the balls in its court. If we have seen LG's expertise in designing well-built, quality smartphones, then we also witnessed somewhere better options from manufacturers such as Motorola, Samsung and HTC for that matter. But for now, all we can do is hang onto our hats for the final release of the new AT&T Nitro HD and wait for some time for passing our final judgment.