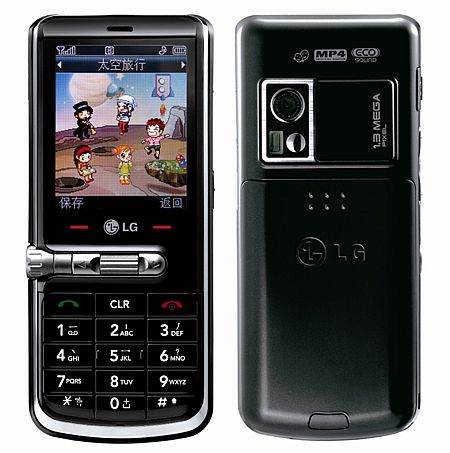 While LG is doing pretty well with its strategy of naming it phones as 'chocolate phones', the built-in technology has the prominent role to play in making a phone a selling phone. LG seems to be concentrating on this and has bestowed its GSM 900/1800/1900 chocolate handset, KG338 with the 'Buddy Room' technology.
The 'Buddy Room' technology is basically a network utilizing the Bluetooth wireless technology to allow the users to group chat, send messages, and play games with any 'buddies' within notable 100 meters of range.
Yes, you are right. You don't have to pay anything extra for this.
Via: Handcellphone