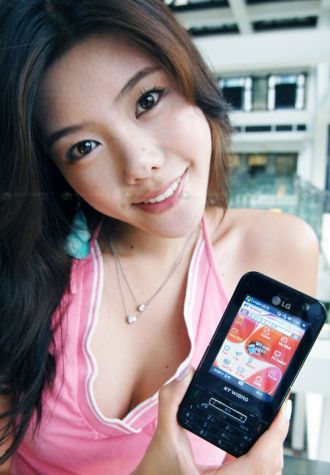 LG has just presented its latest WiMAX supported smartphone. They call it the 'LG KC1'. Its best feature is its compatibility with 4G wireless access networking. In fact, all the credit goes to its 'WiMAX-compatible WiBro network', which makes it one of the best phones available.
This phone gives blazing speeds over wide areas and cellular co-ordinates. Many fascinating features are loaded into this set such as direct access to your PC system and attending video calls.
This amazing model runs on the contemporary Windows Mobile 5, flaunts a 2.8 inch touch screen display, DMB tuner that enables the digital TV, a 2-megapixel camera, 512 MB internal flash memory and a microSD memory slot.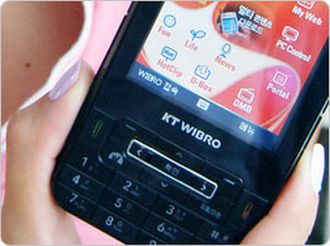 LG is destined to debut this model in Korea, the other regions would be getting a slightly meeker variant which would not be DMB supported, but would be WiMAX Internet link enabled. The question of the hour is – are they following the footprints of 'Sprint'? People, just wait and watch!
Via: Electronista