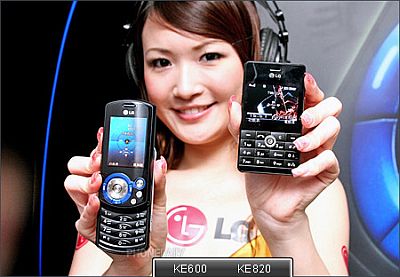 LG has introduced a horde of cellphones probably for the Taiwanese market as they were spotted on the PhoneDaily website. The 3G phones include the KE820, KE600, KU830, KU311 and the Chocolate.
LG KE820: 2-megapixel camera, 128MB memory, 2-inch 256K color TFT screen.
LG KU830: 200MB of internal memory, Bluetooth A2DP, a MP3 and MPEG4 player.
LG KE600: MP3 player, QVGA display, 70MB internal memory, microSD reader, Bluetooth A2DP.
LG KU311: OLED display, CDMA support, 25.5MB internal memory, MP3 player.
Some more pics after the jump.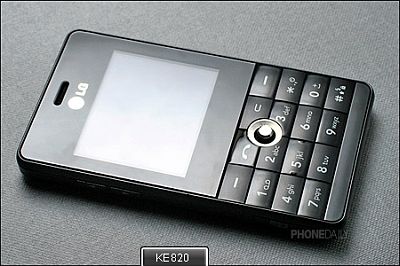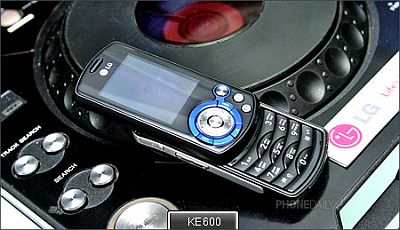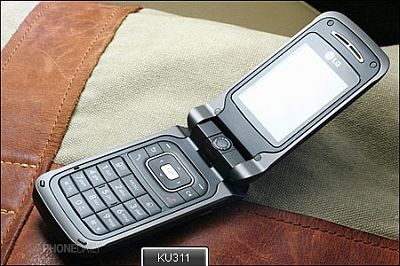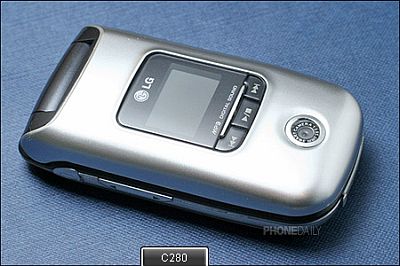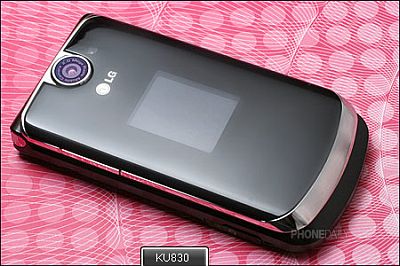 Via: Akihabara