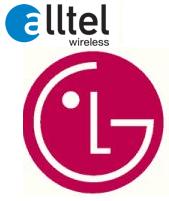 US largest network operator, Alltel Wireless and LG Electronics MobileComm announced the availability of the LG AX8600, an ultra-slim mobile phone, which allow users to listen their favorite music while traveling.
The LG AX8600 comes in Marine Blue, Apple Green and Shimmering Gold and featured with MP3 player with touch-sensitive external keys and 1.3 mega pixel camera/camcorder. Alltel's patent-pending Celltop technology and entertainment applications include Alltel's Axcess TV and XM Radio Mobile to make LG AX8600 more entertainment device. The LG AX8600 has wireless Bluetooth Stereo wireless technology and an expandable microSD memory slot. It also includes the latest Axcess features, like Mobile Guide navigation service. The mobile phone comes with pre-loaded Axcess TV application, which allows subscribers to watch more than 25 channels on their handset. It has a subscription radio service, named XM radio Mobile, which offers users with unlimited access to select audio streams of 20 popular commercial-free XM music channels.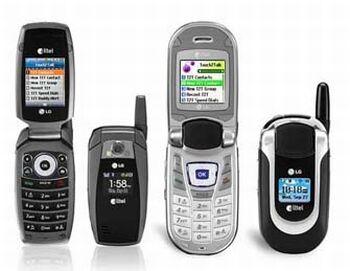 The LG AX8600 is equipped with Alltel's exclusive Celltop technology, which is free-of-charge and features 11 pre-installed and downloadable 'cells'. Each cell has category-specific half screen comprised of graphics and text, which provides shortcuts for wireless users to navigate through information and applications like call log, weather, news, baseball, basketball, football, rodeo, stocks, text messaging inbox and ringtones.
Via: Business Wire