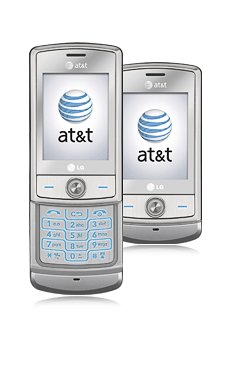 Obviously everybody knows about The LG Shine series as it is a big hit with trendy masses.
World saw first Shine phone in October 2006 and almost after a year LG has sold 5 million Shine handsets world wide.
Now LG is all set to capture US market with its shining hot tech pieces. LG has launched The Shine – CU720 handset for US and will be retailed by AT&T.
These nifty handsets, with two-year agreement and $50 mail-in rebate will cost you $149.99.
With elegant mirror finish and shining 2.2′ wide LCD, 2MP camera and 5-way navigation joystick it proves to be one of the best offers available this winter.
If you are still planning to give it a thought then I'll let you know that it also supports HSDPA. In case you are still living in nutcase then HSDPA is a 3G mobile telephony protocol in High-Speed Packet Access Family, in simpler words, it allows you to download data from internet at the whooping speed of 3.6Mbps.