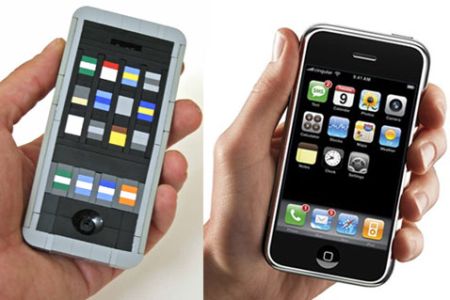 Nathan Sawaya's blocky ideas are already a rage and well acclaimed throughout. Being the planet's best LEGO artist, he has made an exact replica of the global phone –iPhone.
However, it may seem a bizarre idea to many, but the basic thought here is to catch the attention of the masses with the latest happenings, and iPhone is surely the talk of the globe.
But, to my surprise, why would one shell-off $399 for the LEGO variant?
Via: Applegazette