Lava A9 is a mid-range mobile phone for the budget conscious buyers. With a sleek and stylish design, Lava A9 encompasses some of the contemporary features that deliver appreciable comfort. To brief, the device possesses most of the basic features that a modern buyer would expect on his/her mobile phone. In addition, surfing social networking websites is highly pleasing on this handset, which clearly depicts the manufacturer's target on the young generation. In fact, Lava A9 has a dedicated application to support social networking. Uncover the story to experience the handset's mind-boggling panache.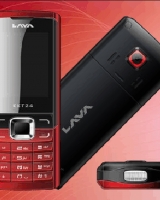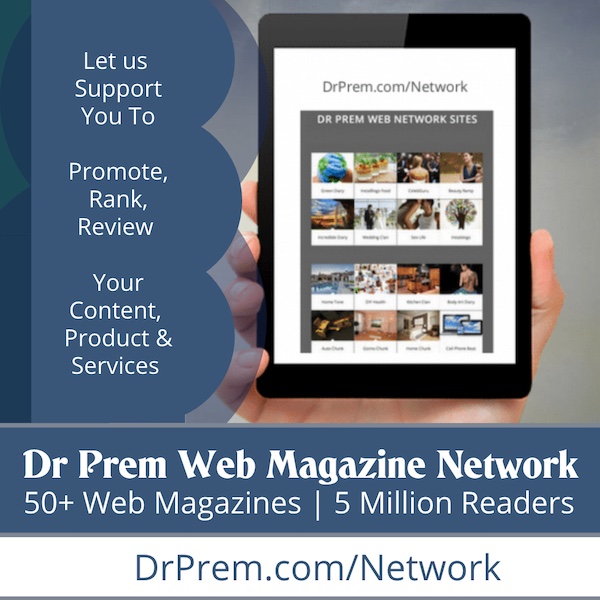 Performance
Lava A9 delivers a good battery performance. On continuous usage, its standard Li-Ion battery lasts for about 3 hours. On the other hand, this handset stays alive for about 2 days on the standby mode. With the presence of inbuilt browsers and convincing technologies, the handset delivers a convincing browsing experience. In addition, Nimbuzz application keeps the users connected with their social circles on the move. With its less sophisticated camera, the quality of still images and videos are quite disappointing. Inclusion of a dual SIM functionality helps the users to maintain well established personal as well as professional networks at ease.
Features
Lava A9 entitles a 2.4 inches TFT screen which displays information in the resolution of 240 x 320 pixels. This brightly illuminated screen could show off 262K shades of vibrant colors. One of the most laudable feature is its dual SIM compatibility. However, the device supports only GSM network. To everybody's surprise, Lava A9 possesses sophisticated technologies like GPRS, WAP and EDGE for effortless browsing. Inclusion of an inbuilt Opera Mini browser adds comfort and also delivers a rich surfing experience. Unfortunately, the default browsers are incompatible with flash platform. The presence of a dedicated application known as Nimbuzz helps the users to access social networking sites like Facebook, Twitter, Google plus, etc., at ease. Messaging options like SMS, MMS and email are customary on this handset.
On the multimedia side, Lava A9 flaunts a MP3 player with convincing performance and quality. The device includes a FM radio with options to record audio contents as well. Fortunately, Lava A9 sports a 3.2 MP primary camera that could capture still images in the resolution of 2048 x 1536 pixels. For users on the move, images captured in this resolution are quite beneficial. Except the zoom option, comfortable features like auto-focus, Image Stabilization, Geo-tagging, etc., are missing on this handset. Recording motion images is possible and a MP4 video player displays the captured content effortlessly.
Lava A9 supports games as well, which keep the users engaged during the waiting hours. A standard Lithium-Ion battery powers up this device. Rated with a capacity of 900 mAh, this battery delivers a convincing talk period and standby time. Regarding the memory, Lava A9 encompasses an internal memory of 64 MB, while its expandable memory capacity supports up to 8 GBs of space through micro-SD port. Inclusion of Bluetooth technology and USB feature make sharing data easily with various devices on the wireless and wired mediums, respectively.
Design
Lava A9's sleek and seductive design is one of the instant attractions on the first glance. Its metallic finish adds elegance. On the front face, the alphanumeric keypad possess a modish design and a comfortable D-pad accompanies it. The corners are heavily tapered to pump up its curvaceous look. As conventional, the primary camera is identified on the rear panel. The volume rocker is embossed on the right face and a dedicated shutter button for the camera is also available. The micro-USB port is present on the left spine. With a slim design, Lava A9 is pocket friendly
Bottomline
Lava A9 is a good bargain for its affordable price. However, this handset may not be suitable for the users who expect appreciable camera performance and sophisticated features. As a number of better handsets with competitive features are available in the recent trends, Lava A9 strives hard to step ahead of its competitors. To sum up, this handset very well suits the budget conscious buyers, but compromises in its overall quality and performance. If long lasting battery, dual SIM compatibility and sleek design are the major concerns for the buyer, Lava A9 is a noble choice.