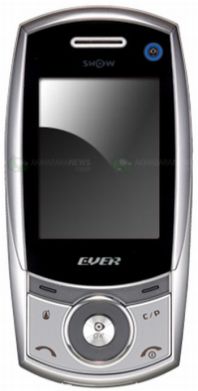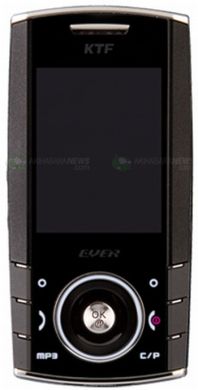 KTF has announced to strike two new slide phones in the Korean market, EV-W200 and the EV-K200.
Inspired by the the SCH-C220 (U600) EV-W200 comes with a 2 mega pixel digital camera, MP3 player, video phone, e-dictionary, BlueTooth and Flash Album whereas EV-K200 sports 1.3Mpix camera, MP3 players, Collins English Dictionary, Cinema menu, BlueTooth and with many other common features.
No ballpark about price.
Via: Akihabranews