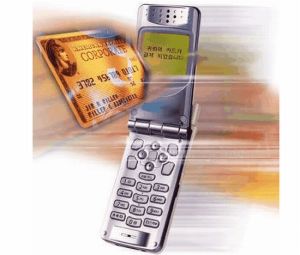 A few years ago e-commerce was the buzz word of the techno savvy business community. But according to Report Buyer's study, '2008 Global Mobile- Data and Content markets', it seems mobile commerce or m-commerce is the new buzz word doing the rounds in business circuits of today. It certainly is showing an upward trend and seems to be the major platform for business transactions in the future.
The Japanese and Koreans were the first to have offered low cost models to content providers and the Japanese have used the technology to make contact less payments worth $900 million in 2006 (that included prepaid travel tickets). Now that's quite a big number and it seems the technology is flourishing there. You can expect to see trails on mobile payments this year. 02, along with a host of other European mobile network developers, is trying to develop NFC technology for mobile phones.
M-commerce is definitely more convenient to use than e-commerce given its portability. Being available on a mobile phone anybody can use it 24 X 7 from anywhere. Huge and high speed data transfer is another advantage. Next come user friendliness and localization attributes.
But if you look at the other side of the wall, security is an issue of major concern with m-commerce devices. Moreover, owing to the small size of the screen of your mobile, you can transfer only certain types of files. There are limitations in terms of WAP, SMS and Internet usage. The memory, graphics and processing capabilities of the mobile phone have their own limitations when it comes to m-commerce transactions.
With an equal number of advantages and disadvantages, we have to wait and watch if the route taken by this technology leads it to the pinnacle of success or throws it into an abyss.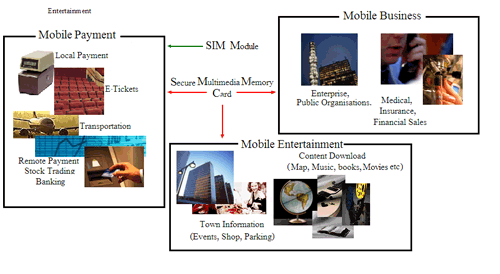 Source: Mobile Crunch