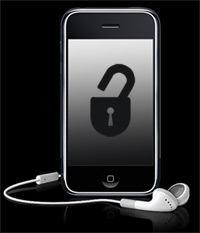 iPhone is definitely the talk of the planet! Every software engineer seems to eye this magnificent offering from 'Apple'.
Unlocking the iPhone is another big chore a software developer has to face, but never mind, computer and electronic engineers at iPhoneSIMfree.com have successfully unlocked this lethal gizmo.
Would 'FCC' comment on it?
Via: 901am