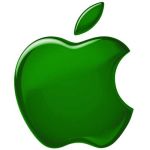 The iPhone it seems will not be the next big thing coming out of Apple's research stable.
The experts are wall street are saying that the rumors of iPhone delay are even having their effect on the Apple's share prices and that too when Apple has neither confirmed the reports that whether it is working on an iPhone or not.
CIBC World Markets analyst Ittai Kidron said,
'Based on our checks, we believe the timing of Apple's iPhone commercial launch is around late first quarter 2007 to early second quarter 2007."
Touted to be a hybrid of iPod and a phone Kevin Rose also joined the party and revealed that it will come in 4GB and 8GB version and is expected to be launched in January next year at MacWorld expo.
As the date is approaching rumors are flying thick and fast without anyone even having anything concrete to show expect for the latest patent filed by Apple for a phone music player combo device. There are mock designs circulating the web at this moment.
What analysts are saying is that if ever iPhone is to be launched the apple will have to tread a very fine line neither they can produce a device that is good on music front but fails as a phone nor they can think of vice versa.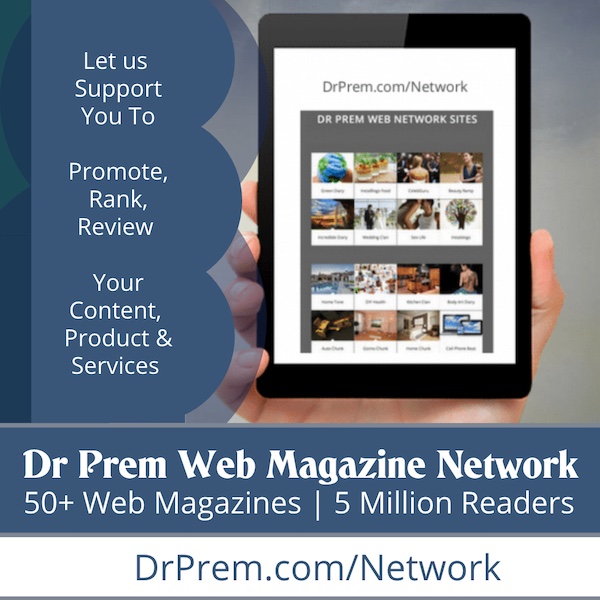 Now that rumors have gone a bit out of hand and if Steve Jobs does not come up with an iPhone or a new product of equal caliber the Apple share prices may take a beating.
With the rumors of delay of iPhone the speculations have shifted to iTV a home theatre content streaming device which apple demonstrated in September.
Via: Theage