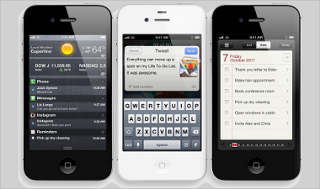 iPhone 4S was released at a time when most of the people were expecting to get their hands on a fifth generation phone in the form of iPhone5. But iPhone came up with a large number of improvements in their newer edition iPhone 4S as compared to iPhone4. Though it looks exactly the same but it comes with large array of new features such as the SIRI, which was an immediate hit among all smartphone lovers. Even with all these new features, Apple did not name it iPhone5. They have prolonged the wait by a considerable amount by this move. And they haven't even announced any dates at all for its release, keeping the whole world blindfolded to when they might be able to become the proud owner of an iPhone5. This move only suggests one thing that Apple is remodeling and undertaking various researches to make its upcoming phone one of their biggest hits. Various new other technologies have been discovered by Apple after the launch of iPhone 4s. Going by the standards that Apple has set for itself among its users, iPhone 5 will have something far above the realms of the existing smartphones.
Slimmer and metallic design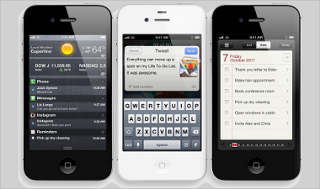 The iPhone 4S looks exactly the same as its predecessor, iPhone 4. A layman would never be able to spot a difference between the two. So, why would Apple launch another product of a monotonously similar shape and style and make a mockery of itself? And their earnings are not only limited to their phones, but also accessories that they sell for these phones. Even a slight variation on size or shape would mean that the buyer has to shell out some additional money for the cover as well, which would generate large revenues. The new iPhone5 is expected to be slimmer and yet not look like their own other product, the iPod. Hence, a metallic body would really help boost sales and break the monotony.
4G

Though the iPhone 4S allows access to 4G like speed even on a 3G channel, it is limited to ATT users and is not available to other users. This puts them under tremendous pressure as their competitors are already providing this service. Users who do not want to compromise with speed will definitely think twice before buying an iPhone if this shortcoming is not dealt with. With this technology further included in their arsenal, iPhone5 will compete fiercely with all other phones in their category and range.
Improved Siri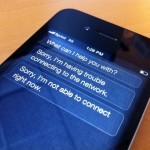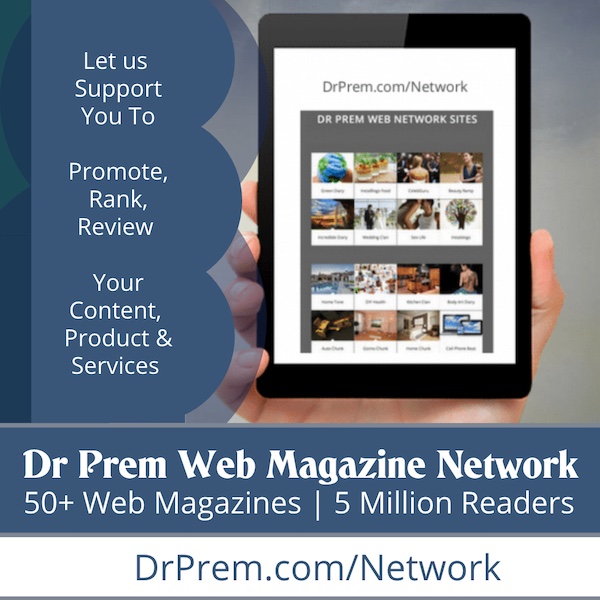 Siri is a very intelligent software assistant and knowledge navigator, it can reply back to the user using natural language interface, answer questions, search items and over the time, gradually adapt to the user making personalized preferences over time such as choosing their favorite restaurant or coffee shop. This feature helped iPhone4 to widen its reach and strengthen its grasp over the market. But even this has some small glitches and shortcomings which will be most definitely dealt with in the upcoming version of the iPhone. With some added features to it, iPhone5 will be a must buy for all smartphone lovers.
Better Camera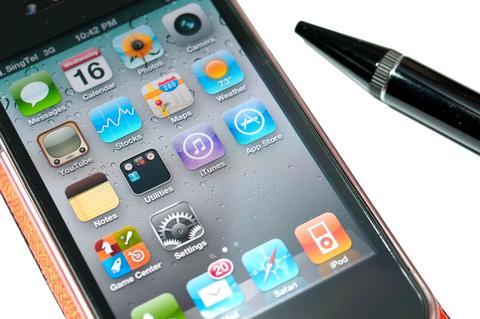 The iPhone 4S has a 5 Megapixel camera with no sensors or flash. So the photos taken in little or no light seem to be washed out. This is where iPhone5 will need to improve. Comment from Sony suggests that iPhone5 may have an 8 megapixel camera as compared to the 5 Mega pixel one. Furthermore, LEDs are rumored to be introduced with the cameras to provide good quality photos even in dimly lit conditions. Whether sensors are to be used or not is yet to be confirmed. Nevertheless, iPhone 4S dual camera feature was welcomed by all and users will settle for nothing less this time too. Adding a flash may do the trick if increasing the power does not.
Bigger display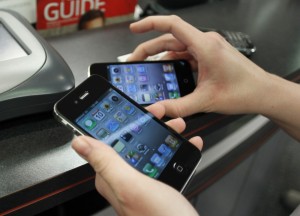 What iPhone 4S provided last year had disappointed a few people, who were expecting something better than what was already in iPhone4, a 3.5 inch screen. Other Android based smartphone companies are providing handsets to their users with a 4.3 inch display. If Apple needs to make a mark it simply cannot come up with a hat-trick of 3.5 inched screens. iPhone5, expected to be more loaded with features, is expected to have more space for proper usage of the phone. Apple will make sure that all their other efforts don't go in vain because of this small problem. This will also provide it with a new look and help it dominate the market.