It is time for every iPhone 4S owner to accessorize. Just as an app exists for everything, similarly there also exists an accessory for almost each need including one for an iPhone turning it to a multimedia powerhouse else using it as fancy camera. These accessories are available in a variety of colors, forms and designs. They are easy to apply as well as remove thereby offering excellent protection to one's phone. These accessories are the ultimate way of keeping one's gadget germ-free, safe from smudges and sparkling clean. Here is a list of 10 best accessories for iPhone 4 as well as 4S:
1. GuitarConnect Cable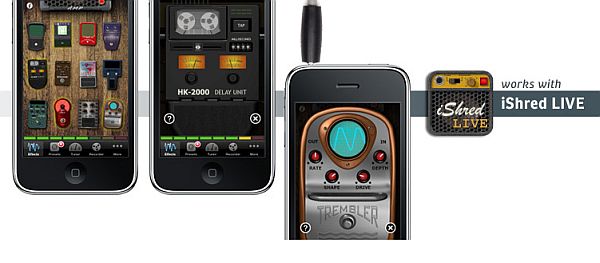 The GuitarConnect Cable accessory turns one's iPhone, iPad and iPod into one of the most convenient guitar rig/studio/practice room. The GuitarConnect cable as well as the iShred LIVE plugs one into virtual pedal board having guitar effects, metronome, digital tuner and practice player which will allow one to play with their favorite songs and practice tricky sections. It provides a standard 3.5mm stereo jack which will help one to plug in to their headphones or AUX cable and play into their amp, control board and home stereo.
2. IMainGoX Portable Speaker System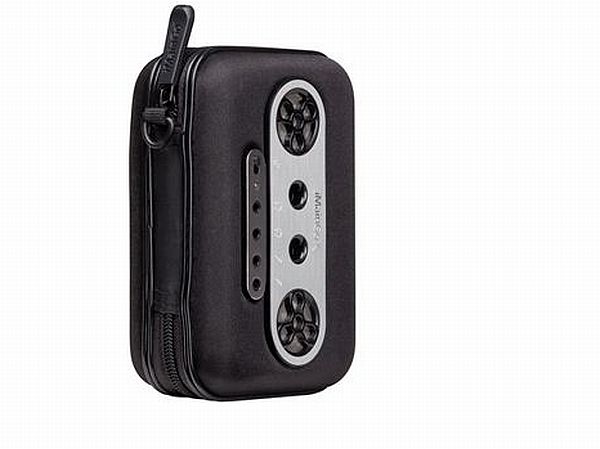 This accessory will blast the beats via the portable stereo system. iMainGo X combining a protective zippered case and speaker protects and fits the iPhone, iPod Touch, iPod and MP3 players. Manufactured from neoprene water proof material, it controls one's device easily devoid of opening the iMainGo X. It is large enough for fitting the device as well as their protective cases. It will come with portable speaker, plug-in charger, lithium-ion battery, memory foam, plastic backing plate, 3 language instructions, and custom travel bag.
3. IDAPT i4 for Apple iPhone 4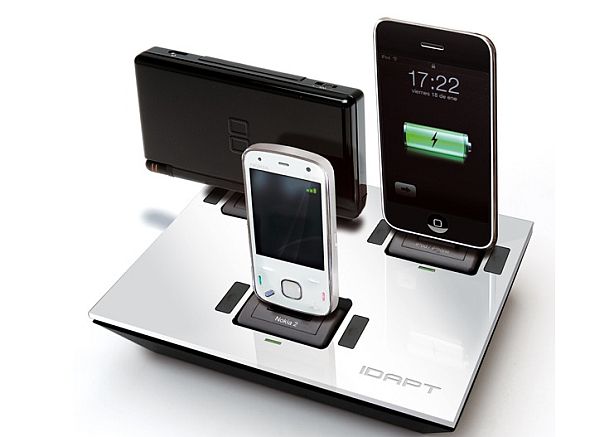 An inventive charging solution, the IDAPTI4 can simultaneously charge 4 mobile devices and is attuned with more than 4,500 mobile electronic tools including iPhone, Blackberry, iPad, PSP, Nintendo DS, GPS systems, Bluetooth products and digital cameras. It is completely customizable and comes with three charging points along with an extra USB charging point thereby enabling users for charging their electronics devoid of the disorder of tangled cords and the requirement for over one outlet.
4. iPhone 4 Ultra Lean Case
This Ultra Lean iPhone Case is eye-catching and consists of 2 components having a velvety feel and metallic facade. It is just the right combination for unparalleled style and fabulous protection.
5. Sennheiser Adidas PMX 680i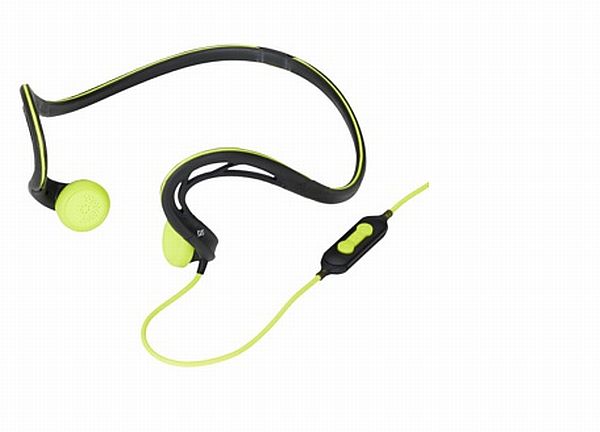 These are good sounding headphones having rugged neckband, in-built microphone and optional remote control. It will help one to move vigorously and freely as they wish. These headphones are compatible with iPhone 4, 4S, iPhone 3G, 3GS, iPod touch, iPhone, iPod nano, iPod classic among others.
6. Jambox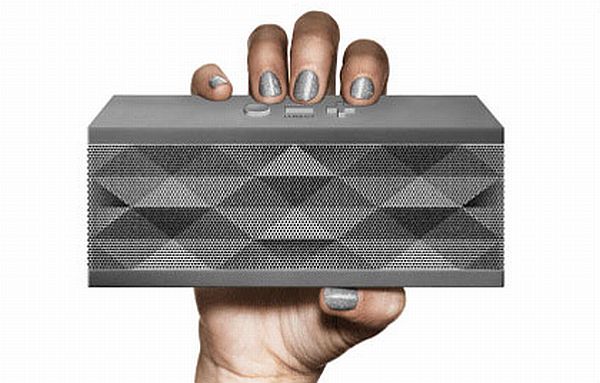 This portable speaker offers stunning hi-fi loud audio. It fills the largest room having 85 decibels output capacity. Jambox, unlike the other portable speakers is powered by pair of proprietary, extremely classy acoustic drivers, which produces tweeter (extreme high) and woofer (low) frequencies via a single, small dome speaker. This is the world's only speaker which gets smarter each time one plugs it and is the only speaker which is updateable and intelligent.
7. Altec Lansing Octiv 650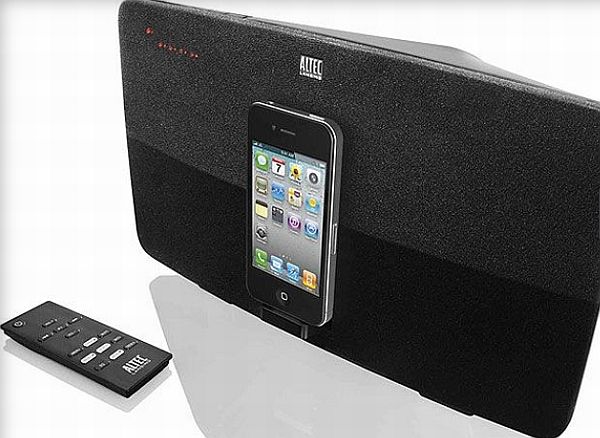 This is just apt for iPhone or iPod speaker dock which also functions as full-featured alarm clock post inclusion of free Alarm Rock application from Altec. Its back portion contains a composite/component video which enables one to play iPhone/iPod video on their television via a remote and an optional cable. This best-sounding iPhone/iPod speaker comes in a clean, stylish and distinct look along with a component video output for booting.
8. Juice pack boost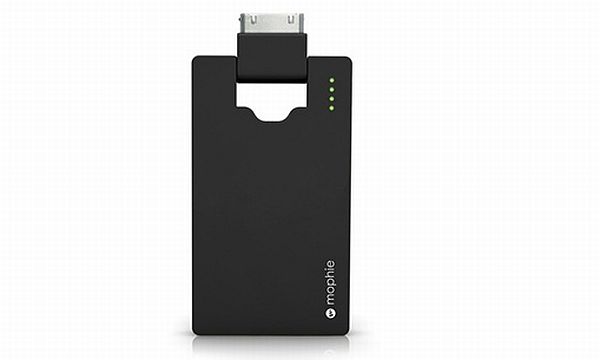 This juice pack boost will give one's iPod and iPhone an extended battery life. This low-profile boost is sleek, ultra slim and easily slips into one's pocket. It boasts of an innovative design and is a pocket-sized battery backup as well as a handy all in one stand. One can view their screen while charging with the pivoting connector-hinge staying in place.
9. iPhone 4 / 4S Fuel Max – Battery Extender Case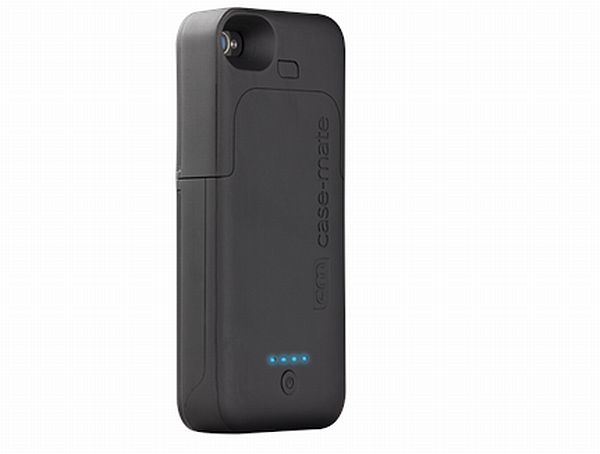 This case will help to keep one's iPhone 4 or 4S moving strong via built-in battery extender. This sleek case offers an extra talk time of 9 hours and adds minimal bulk along with extra power. This battery extender offers extra talk time, video and audio playback as well as access to the internet by simply putting this case on wherever one may be. This case completely protects and encases the iPhone 4 and 4S including the corners thereby offering access to every port and control.
10. Decathlon Sports Armband Case (Multi-Device)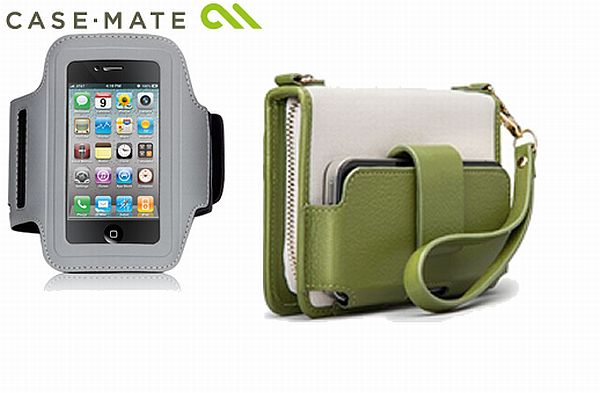 This case will secure one's iPhone with lightweight comfortable material which does not chafe. It will enable one to record, track as well as report their progress devoid of causing any discomfort. The screen protector guarantees that one's touch screen functions perfectly. It is water resistant, hand washable and enables full function at the go.