First look
The first official Android Ice Cream Sandwich phone is here. The Japanese mobile maker Sharp announced the Aquos Phone 104SH powered by Android's much-awaited Ice Cream Sandwich. The very sleek looking 'Aquos Phone 104SH' from Sharp will be available in the market by December, much before the release of the Samsung Galaxy Nexus, the anticipated iPhone killer which also runs on Android Ice Cream Sandwich.
Sharp Aquos Phone 104SH is a photographer's delight with a mind-blowing camera and great clarity due to the large number of pixels in 1280 x 720 screen resolution. Add to that a screen size of 4.5 inches and you have got a masterpiece.
What's new
Sharp claim the Aquos Phone 104SH to be dust proof and water proof. Yes, you read it right. The phone is water proof according to the mobile maker. Its high time that we had water proof phones after waterproof wrist watches. There is a custom user interface on the touch screen, something like the HTC's Sense. This interface let's there be better interaction between the user and the operating system. There are some very good graphics from the custom user interface. This is among the very few phones in the market to come with Bluetooth 3.0.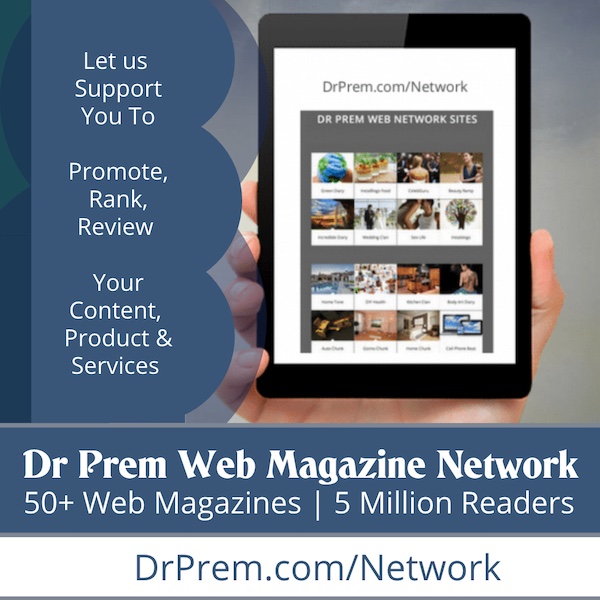 What's been refreshed
The phone looks crafty with a thickness of 8.1 mm, pretty cool for a phone with a screen size of 4.5″. If the sly looks impressed you already, the processor will blow your mind. There is a 1.5 Ghz processor which has a dual-core and has OMAP4460, which is blazing fast and is among the best in the market today.
Features walkthrough
Listed below are the features of this gadget:
1. Lightening fast dual-core 1.5-GHz OMAP 4460 processor (The Texas Instruments' processor).
2. 4.5-inch touch screen with High Definition display is impressive although lacks the scratch-resistant gorilla glass, which would have been a great addition.
3. Screen resolution of 1280 × 720 pixels cramming in almost 300 ppi
4. Dust-proof and water-proof build. Water proof up to 10 feet meeting the international standards of IPX5/IPX7.
5. 12.1 MP primary camera which shoots High Definition videos of 1080p. The secondary camera is a 3 MP camera for video calling.
6. The microSDHC expansion slot is capable of 32GB memory. The phone, however, ships with a 2GB memory card.
7. Compatible with WCDMA and GSM networks and the phone has international roaming feature.
8. Wi-Fi 802.11 and Bluetooth 3.0 connectivity.
9. Dimensions – 65 mm × 129 mm × 8.7 mm.
What's good
The music playback is surprisingly good, gives you a feeling of Sharp's very successful home theatre systems, which have 'A' grade quality of sound system. Bluetooth 3.0 is a nice addition. Water proofing is something that is rarely seen in mobile phones. The concept is wonderful, but we have to wait and watch how water bothers the device. The physical dimensions of the phone are the best part about Sharp Aquos Phone 104SH. As mentioned earlier, the camera of this phone is a photographer's delight. It captures some great photos, and video recording is also extraordinary.
What's not so good
The CMOS camera lacks any sort of optical image stabilizer. The screen isn't scratch resistant therefore the phone is vulnerable to scratches.
Price and availability
Japanese phones rarely make it offshore to North America. However, lets hope Sharp brings this phone to the American market. The phone will be available in the first week of December. If at all it makes it to the US mobile market, it could cost anywhere around $250 with a contract and around $475 without a contract.
Wrap-up
What we think is that the sharp Aquos Phone 104SH is a great phone. Calling it an iPhone killer would be demeaning but if the phone is made available in the US, it would be a definite competition to the Apple iPhone and the Samsung Galaxy Nexus, not to forget the new phones from BlackBerry to be launched this December.