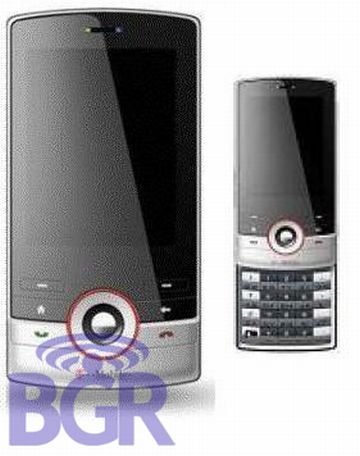 The news is straight out of nowhere and it's here. We had scoops and rumor in the film industry now we have them in the gadget arena. Exactly, this isn't the first one – so if you are in the habit of trusting rumors and cellphones is your fad, then you are in for a grand treat. You have another reason to trust – The Boy Genius himself has the trust.

T-Mobile are soon to release the HTC Juno. Juno is a mere codename, though the official name it seems will only be made public once the device itself is up there.
HTC Juno, as they call it thus will be a Windows Mobile based Standard device like the HTC's TouchFlo. It will have a QWERTY keyboard but is expected to have a user-friendly interface. T-Mobile can promote this as an advance Sidekick, but the device will be an uncertainty until as expected, it makes the shelves sometime in October.