The world's leading provider of fingerprint authentication sensors and solutions, AuthenTec has announced that its AES 1510 fingerprint sensor would be available on Hitachi's new flagship 'win' series mobile phone, the W51H.
This is the first time, a fingerprint sensor would be used to control display navigation on a Japanese mobile phone and the first time a biometric phone would be available to subscribers of Japan's second largest mobile network provider KDDI. The Hitachi W51H offers all security features of the AES 1510 and it also uses the sensors as the primary control device for core user input functions like scrolling and menu navigation.
Image Credit: SINA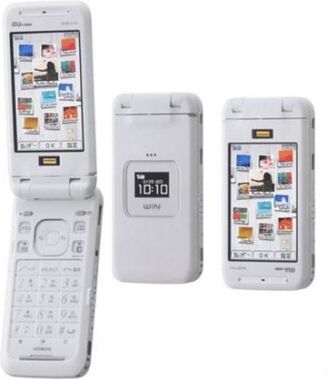 AuthenTec sensor is mounted below the W51H's high-resolution display, which flips so that users can browse web pages in an easily readable 480×800 widescreen display. The AES1510 fingerprint sensor is based on the company's patented TruePrint technology. About 95 percent fingerprint biometric mobile phones are using AuthenTec sensors. Biometric mobile phones are widely used in Asia for M-commerce solutions like online banking.
According to James Yeh, AuthenTec's director of Wireless Marketing for Asia, Hitachi users can use their mobile phones for critical functions like navigation, security and mobile payment authorization through biometric technology.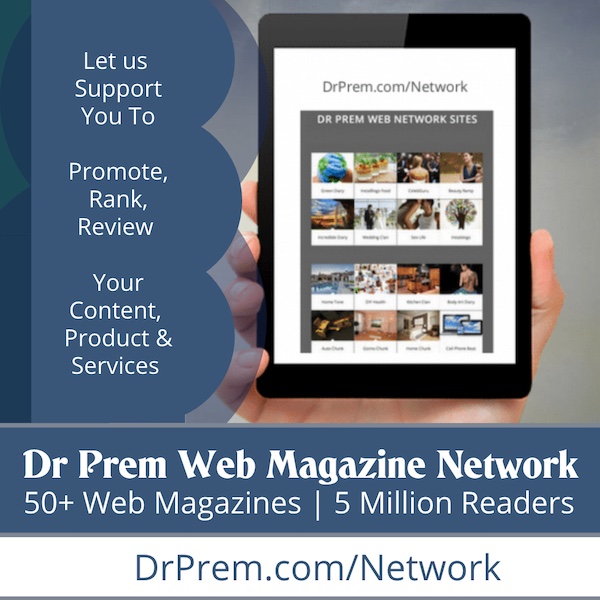 Image Credit: a2 Technologies
Via: Florida Today