It is essential to keep track of our domestic and official obligations. However, this is not always the easiest of tasks because of unavoidable changing schedules and a massive amount of appointments. Google Calender was introduced to answer exactly the same issue, mentioned above. Since we are living in the era of smartphones, the use of desktop computers has been diminishing day by day. It is more flexible to have applications like calendar on your phone, which stay with you for the major part of the day. Nevertheless, there are times when a single calendar fails to meet your needs, especially if you want to keep your work and home commitments separate from each other.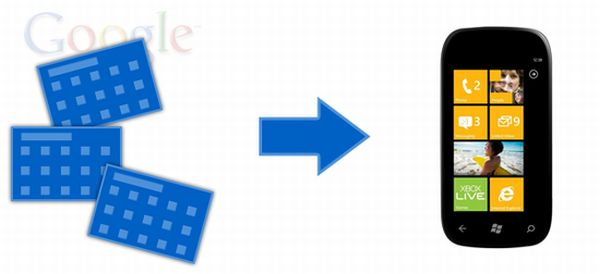 These multiple Google calendars can be quite useful for you, but this usefulness is reduced noticeably if you are not able to sync all your calendars with your Windows 7 device. It raised a lot of problems with syncing more than one Google calendars in WP7. But if you have decided to upgrade to Mango, then all such problems are just removed from your life! The workaround for this issue has been proposed by Anthony Chu. Before you are able to apply this fix, you must make sure that you meet the following requirements.
Mango beta is a future Windows Phone 7 update, that has been recently released to selected beta testers.This phone just like other smartphones. It comes with some improvements, particularly on its operating system. First, let us discuss the requirements that you need to apply.
Requirements:
1. You need to have Mango beta running on your phone.
2. You must download the latest (or at least a newer) version of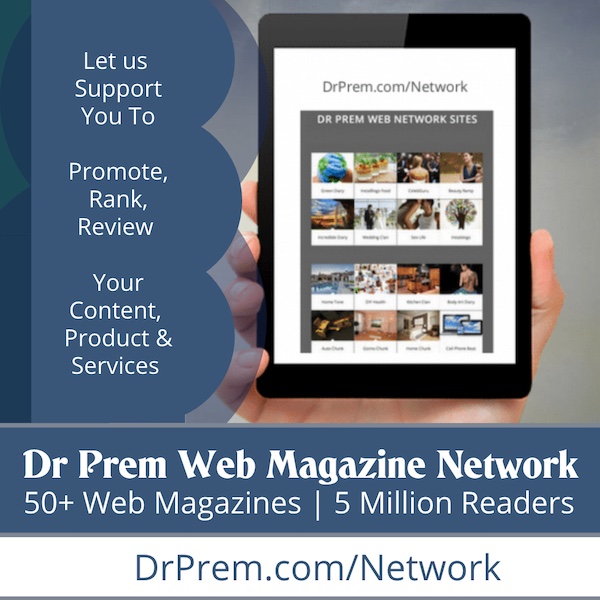 Safari web browser installed in your device.
3. One of your Google calendars is required to be already synced with
your phone .
4. The user should be logged into his Google account.
Instructions:
1. Go to the preferences menu of Safari and rule to the tab named 'Advanced'. Search for the option 'Show Develop Menu' in the menu bar and put a check mark on it.
2. Staying in Safari, open the newly enabled 'Develop Menu'. Go to User Agent. This will open a list of devices. Select any device that runs on iOS (for example I phone).
3. Go to google sync page. The sync page must show your Windows Phone device listed there. If it doesn't, make sure that you are logged into your account and have correctly followed the instructions provided until now.
4. Residing on the opened page, navigate to browser preferences once again. Find the option Enable JavaScript and uncheck it.
5. Close the 'Preferences' tab, leaving youself with the sync page, which had been opened earlier. Select your device. This will give you a complete list of all your calendars. Choose all of them and then click 'Save' on the top of the page.
6. Sync your Google account with calendars from your Mango phone.
7. Revert to the original settings in your Preferences. This will involve turning JavaScript back on and hiding the 'Develop Menu'.
Now, you are ready to simultaneously start using all your Google calendars on your Mango phone.
Apart from this, Mango includes many new features, including an HTML5 IE 9 browser, deep Twitter integration, third-party application multitasking, new Bing search functionality and more .
Microsoft has stated that Mango will be installed on new phones during this fall. There's no word as to when those users, who already have Windows Phone handsets will be getting the Mango update, as carriers need to test and approve the operating system build before Microsoft pushes it to handsets.
In other Windows Phone news this week, Angry Birds is finally available on windows phone, along with a few other big-name apps, including Amazon fresh, Epicurious, Dictionary.com and Kik messaging.
As with any pre-release software, it's important to point out that Mango might still have quite a few bugs left to be compressed and therefore, shouldn't be used on a day-to-day basis. The users are requested not to try this on their business phone as they might run the risk, although low, of irreversibly damaging it.Windows Phone 7.5′s internet sharing can be provisioned and you could expect it to be charged in exactly the same way that carriers do for tethering on other devices. It supports WPA2 encryption and can handle up to five devices at once, which is fairly acceptable. It won't be available to the existing devices initially. It will be easily available in the rolling out phones, that are new for Mango like HTC's Titan and Radar along with Samsung's Focus S. There's a possibility that some older devices will eventually get it, but Microsoft hasn't given any guidance regarding that.