Indian telecom authority TRAI's recommendation to hike the price of airwaves is largely criticized. Following Indian mobile companies, the global body that comprises GSM players has also slammed the new proposal. The criticizers pointed out that the new decision will hamper the country's goals to boost broadband on demand and wireless communication services in its rural areas.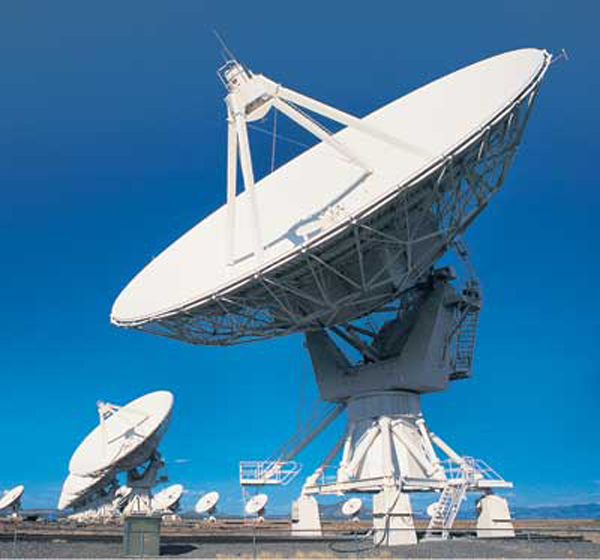 GMS Association (GSMA) blames that TRAI's price hike decision is made without taking notice of global best practice in spectrum policy. In coming years, it will largely affect investments of mobile networks, which employ around 10 million people in the country. More critically, phone tariffs of more than 911 million consumers will go up across the country, GSMA warns.
According to Franco Bernabe, the chairman of GSMA, TRAI's effort to squeeze cash out of network providers for some short-term gains will end up in trimming down investments in the industry. Further, it will hold back growth of mobile services and tariffs will go up, he added. Indeed, several network services providers, who have invested hugely in Indian market, are awful of the new TRAI recommendation.
TRAI, earlier this week, proposed a 13-fold hike in the spectrum prices. As per the new recommendation, a mobile company will have to pay a minimum of Rs. 3,622.18 crore for each unit of 2G spectrum. That means a new entrant, which will require around 5 2G spectrum units, will have to invest around of Rs 20,000 crore for the new pan-India permit. All Indian mobile companies have rejected the decision, but TRAI hasn't yet responded to the criticisms.