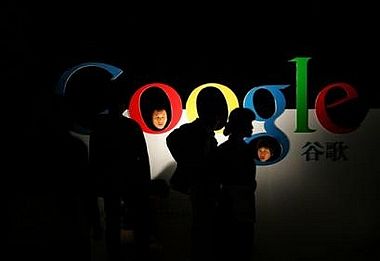 Google Inc. has endangered the news distribution sites in Jpan who charge monthly fees from the users as it has introduced free Japanese-language news site for mobile phones so that the users can access the web on their cellular phones rather than on the PCs. California-based Google, the Mountain View has signed a deal with the KDDI Corp. to proffer search engines on cellphones.
Angela Lee, Google's senior product manager in Tokyo said:
People want to check the news all the time. We've created something that's easy to use and view on handsets.
Via: Reuters