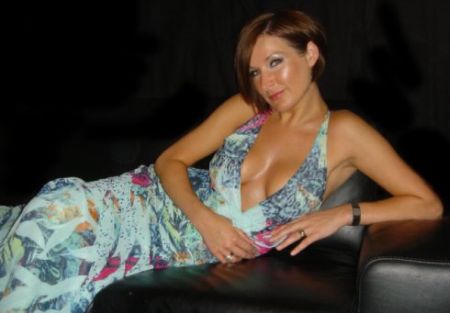 The model above, is here to attract cellphone enthusiasts who want to get a style-makeover for their loveable gizmos. 'Goldstriker' has emerged out to be the world's largest anthology of 24-carat gold-plated cellphones and iPods.
All you have to do is get your gizmo to these people and you are good to go! One thing is for sure, these people make you feel out of the world, and that you are worth the pricey element -'PURE GOLD'.
You can also buy a brand new shiny-gold-plated cellphone, and here are some of the prices: –
* LG Prada for £399 ($800),
* LG Shine for £279 ($561) and
* Sony Ericsson W880i for just £299 ($600).
Not bad at all! Check out with the gallery…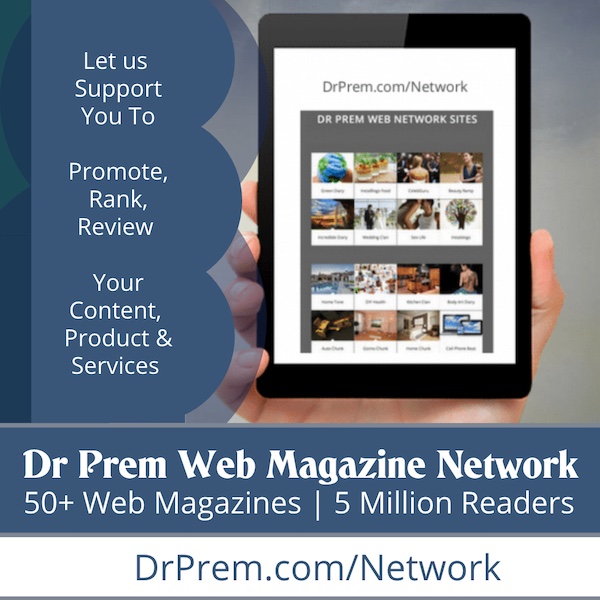 Via: Goldstriker