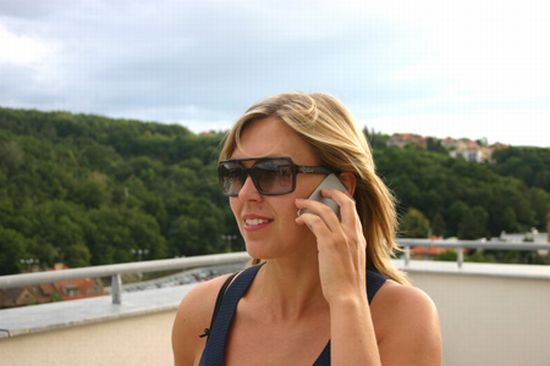 I do like ingenuity and is all praise for the newer concepts that keeps popping up from time to time. It's somewhat natural to feel exuberant when you aspire for freedom and get it in the shape of a concept phone, which has FREEDOM as its motto. Freedom 2010 handset, designed by Vadim Kibardin is one such concept cellphone that allows you to globe trot sans any roaming hiccups. Yes, it's true!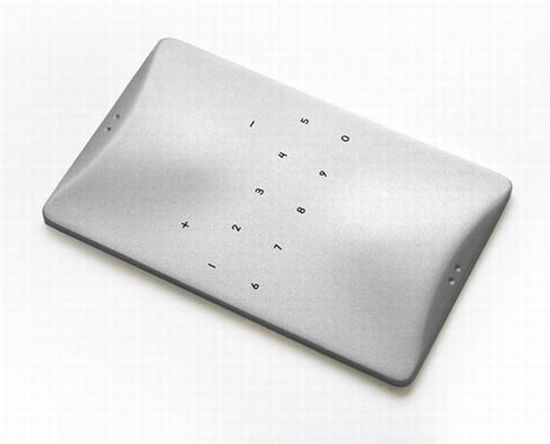 Apart from the fancy features, what excites one the most is the fact that it provides you with basic handset that doesn't need a SIM card. You possibly will make and receive calls using this concept. What keeps me interested is the fact that this phone recharges itself fully in just 10 minutes.


If it ever hits the production line, it might be available with 60, 100 or 200 minutes. Well, I definitely can't ask for more! What about you?
Via: Concept-phones