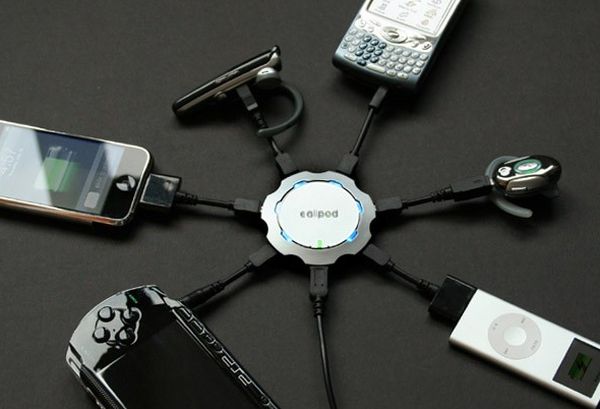 There is no denying the fact that Apple's new iPhone 4 is a wonderful device loaded with many modern and useful features but this device can turn more useful if we use it in tandem with some accessories. Several iPhone 4 accessories are available in the market and you can gift them to your loved ones this festive season to help them do more with their smartphone. Here is a list of 10 best accessories for iPhone:
1. Opera S5+ KLEER digital wireless earphones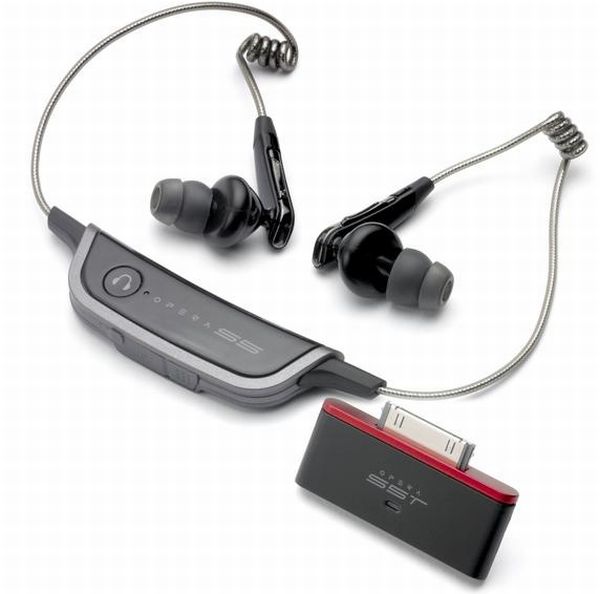 This is a wireless earbud which can be used with both the iPhone and iPad. The Opera S5+ KLEER Digital Wireless earphone is lightweight and has lossless CD quality. This accessory is dubbed many as much better than the Bluetooth. Priced at £85, this earphone offer 16-bit 44.1kHz transmission. The earbuds have the controls for volume, pause and track skip. The company claims that this earphone can accomplish channel switching in under 800 micro-secs, which means that you need not worry about drop-outs on music.
2. Apple's bumper case for iphone 4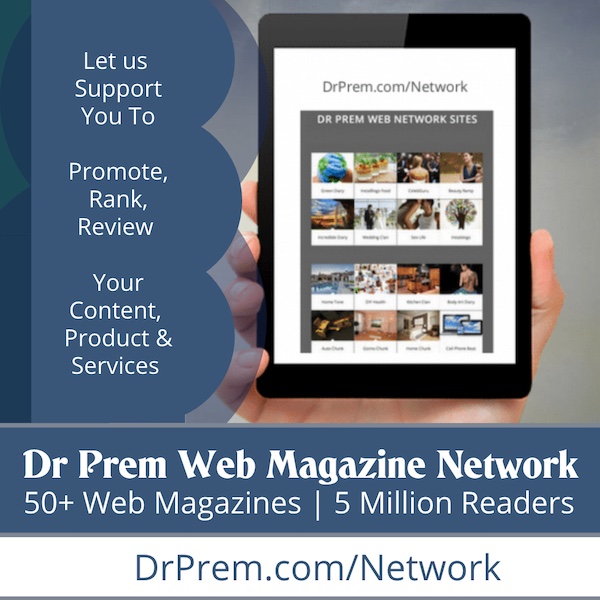 Want to make your iPhone 4S or iPhone 4 more colorful and give a personal touch to it? Then the bumper case is the perfect item for you. Designed by Apple, this case is made using durable rubber and molded plastic. The bumper features two-tone and it has been designed to fit around the edges of your smartphone. This bumper is available in different colors including black, white, green, orange, blue and pink. This bumper features buttons for volume and power. The buttons are made of metal. It is to be noted that the case is compatible only with iPhone 4S and iPhone 4.
3. iPhone 4 / 4S commuter series case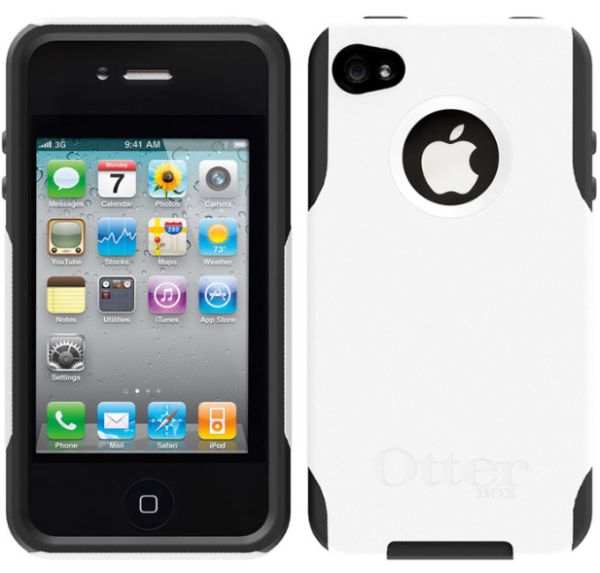 The OtterBox Commuter Series is compatible with iPhone 4S, AT&T iPhone 4, Verizon iPhone 4. This accessory can be used to protect the screen from scratches. It also safeguards the corners of the smartphone from shocks and bumps. Made up of silicone skin, this case offers two layers of protection. The outer shell is made of high-quality polycarbonate. The coverage for ports is provided by Silicone plugs. The access to camera and speaker is not blocked at all.
4. Plantronics Voyager Pro HD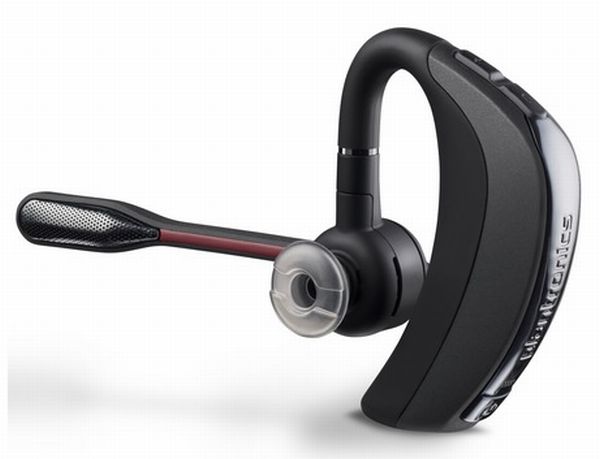 This accessory is a very useful audio streaming gadget as it can stream music from several sources including podcasts, GPS and other applications. The Plantronics Voyager Pro HD features voice alerts facility which allows the user to talk to the headset. The WindSmart technology used in this accessory reduces the wind noise and use can pair this gadget with two devices because it features multipoint technology.
5. Apple remote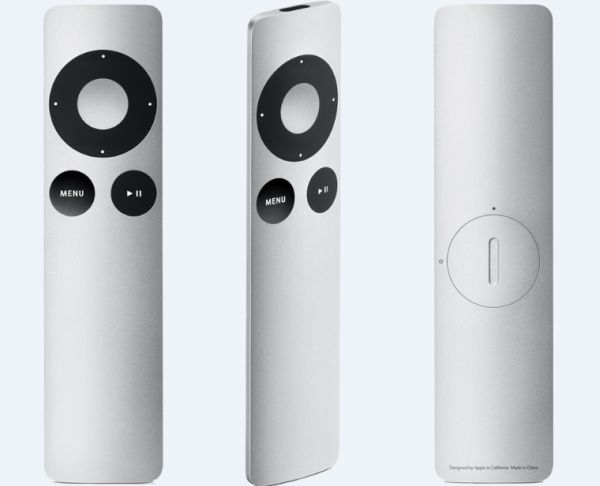 The Apple remote is a sleek and stylish gadget which can be used to control the iPhone from a distance. Made of aluminum, this remote has buttons to control volume, tracks and access menus. This remote is also compatible with iPod and Mac. The package includes a remote, a CR 2032 battery and a user guide. This remote is priced at $19.
6. Aliph Jawbone ICON Ace Bluetooth headset
This headset is regarded by many as the first intelligent headset to go on sale. It comes with Bluetooth connectivity and can be used to support multipoint for two audio gateways. It uses a technology that conveys information related to battery life. Aliph Jawbone ICON Ace Bluetooth Headset features caller ID as well. It uses NoiseAssasin technology, which reduces the unwanted considerably. Weighing 0.3 oz, this headset is compatible only with iPhone.
7. Philips Fidelio DS3010 docking speaker for iPhone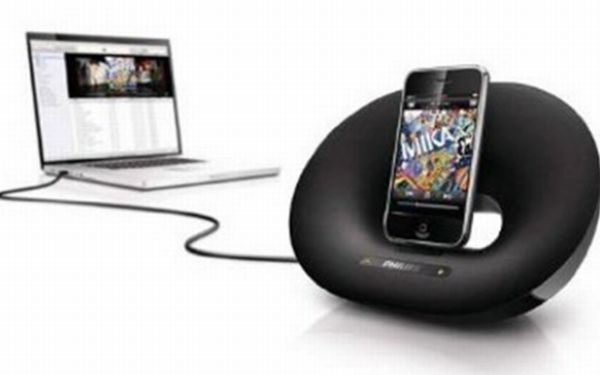 Manufactured by Philips, the Philips Fidelio DS3010 Docking Speaker is a useful iPhone accessory. This battery-powered docking speaker can be controlled by a remote. Philips has used DBB in this speaker which helps in preserving the low tones for deep bass. It features Neodymium speakers. The Shielding technology used in this speaker blocks the interference of mobile. The dimensions of the Philips Fidelio DS3010 docking speaker are 10.2 x 7.7 x 3.7 inches and it weighs 2.2 pounds.
8. IDAPT i4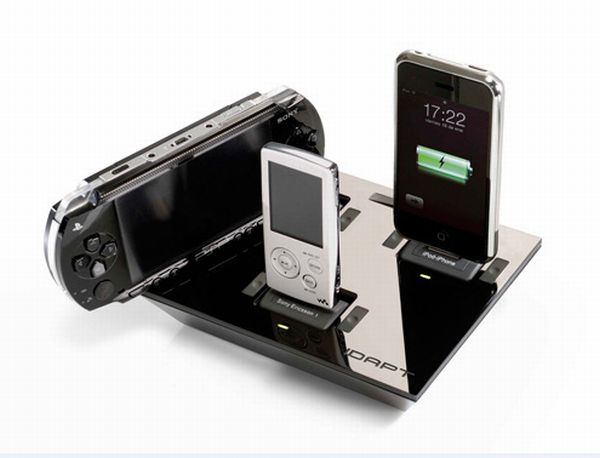 The IDAPT i4 is a very handy gadget because it allows you to charge four gadgets simultaneously. This charger can be used to charge several small electronics equipment including mobile phones, video games, MP3 players, ebooks, digital cameras, etc. This is an eco friendly gadget because it features LEDs, which indicate the charging status. The design of the IDAPT i4 is sleek and stylish.
9. The iPhone SLR mount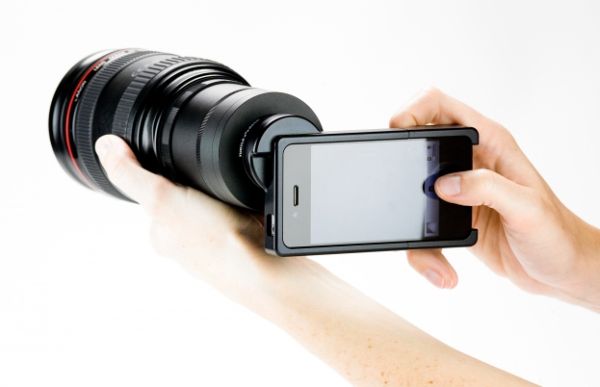 Priced at $540, the iPhone SLR Mount is a perfect item for those iPhone owners who want to use their smartphone for photography. This gadget is compatible with iPhone 4 & iPhone 4S. This useful mount includes both telephoto & wide lens.
10. Apple Dock Connector to USB Cable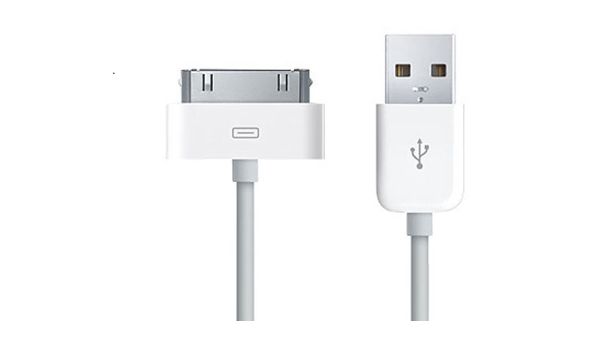 Priced at $19.00, the Apple Dock Connector to USB Cable is a very useful accessory because it allows you to charge and sync your iPhone with Mac or other personal computers. You can charge your device while keeping it inside a case. This accessory is compatible with nearly all devices manufactured by Apple.