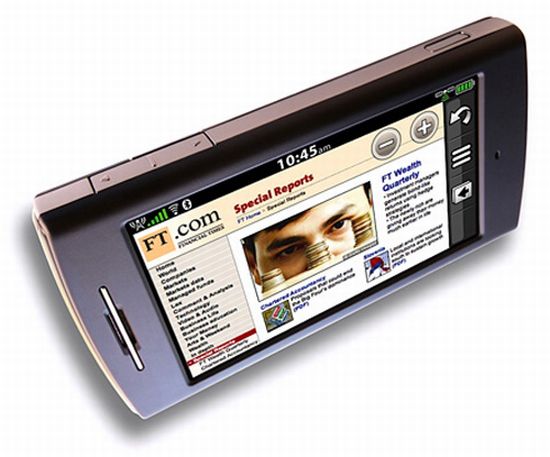 Garmin's GPS devices and softwares do quite good in terms of sales. Even its accessories for cell phones and smartphones do quite well. This has given the company a confidence to launch its very own cell phone. Its Nuvi Phone aims to take on none other than iPhone. Yeah, I know! OMG!
It might just do that (very remote possibility) by loading its own smartphone with GPS specialties. A GSM HSPDA smartphone, the Nuvi Phone runs on Garmin's own operating system. Almost entirely touch-screen, it features a 3.5-inch large display. It is more of a GPS device than a phone but still quite a pretty looking at that. Browsing and e-mail are obviously packed-in and there's a camera too.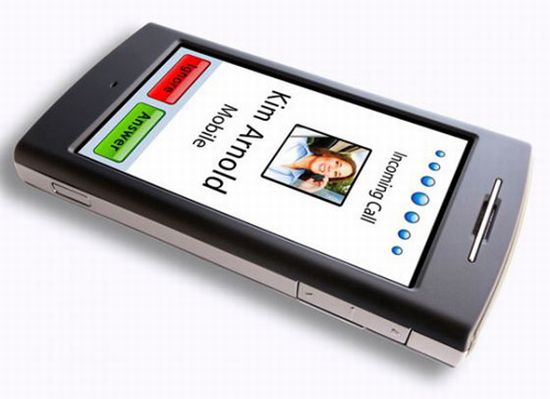 Amongst other features are:
• Google local search
• Garmin Online services – traffic, weather, fuel prices, hotel discounts, etc.
• Email, text, IM functions
• Camera, video camera, MP3 and MPEG4/AAC
It one ups Apple's device as the device besides offering Wi-Fi net access, it connects through a 3G HSDPA connection with AT&T or other carriers. Garmin has promised to load this one with North American maps depicting "millions" of points of interest.
The company has promised to launch this one in Q3 this year itself. No info on carrier or pricing though.