Nokia cannot afford to be left behind in the new phone release party so joining the bandwagon they have released 4 phones catering to all the categories in the market. Latest release phone models are
Nokia 2626, Nokia 6300, Nokia 6086 and Nokia 6290.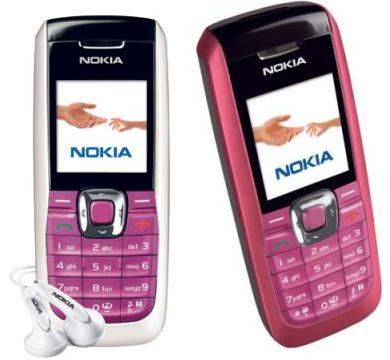 The Nokia 2626 is a phone designed for the emerging markets and has very basic feature colored phone. Nokia has added FM radio and will be available in colors like red and blue. The aprox price for this phone will be €75.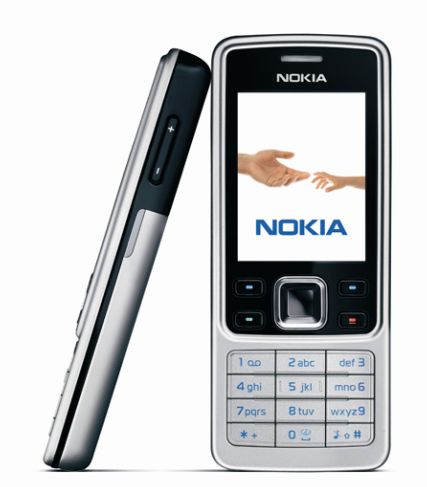 The Nokia 6300 is a candy bar style phone mid range phone which is 13.1 mm thick and has got stainless steel coating. It features a 2-megapixel camera with 8x digital zoom. The phone has USB and PC connectivity with MP3player and FM tuner.
The phone has 135MB internal memory with SD card slot that can see its memory expanded to 2GB. It has feature like voice dialing/commands and recording.The battery gives the talk time of3.5 hours and a stand by time of 14 days. It will cost you around €250.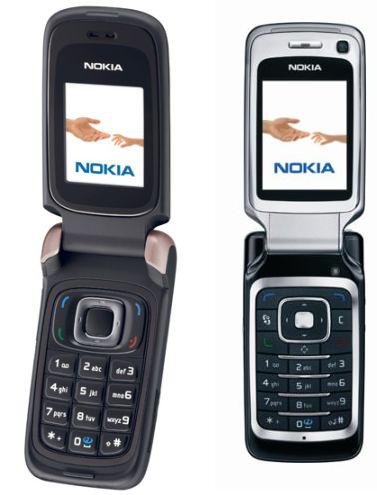 The Nokia 6290 Smartphone is a hybrid of S60 3rd edition and 3G. The features of the phone include a 2-megapixel camera with a 2.2-inch QVGA 16M internal screen.
It has two way video calling and email functionality with a MP3 player. It will lighter your pocket by aprox. €325.
Now finally the Nokia 6086 Quad-band GSM and UMA -enabled cameraphone with large keypad.
It has camcorder and video player with a VGA camera with 4X zoom.
It has a meager 6MB internal memory but with a microSD card slot. It will give you 5 hours of talk time and 10 days of standby. The phone also has Bluetooth and will come to you for a aprox price of €200.

PCnews [Via] Engadget