The Cell phone firms are popping out cell phones like rabbits popping out bunnies. Now, two new handsets from Sony Ericsson, W712a and Z712a, have received the approval from FCC. Both the W712a and Z712a are GSM/EDGE based clamshell phones.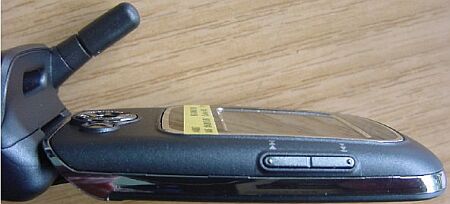 From the designing point of view, The W712a doesn't feature a retractable antenna like Z712a. The W712a is a music phone added to Ericsson's walkman series. Both the phones integrate 2Mpix camera, multimedia support, FM radio, Bluetooth 2.0 capability and micro slots for memory.
No words on availability and pricing.
Via: PhoneArena