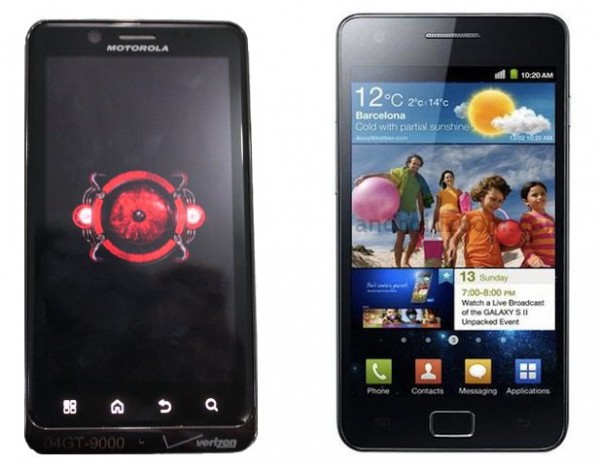 Motorola has decided to release the Droid Bionic alongside iPhone 5, while Samsung has banked upon the success of their Galaxy S and is ready to give users a second slice. The Motorola Droid Bionic uses Verizon 4G LTE network. Samsung has a dual core processor, which makes your applications run smoothly. Motorola has pegged the Droid against the iPhone, which shows how much confidence they have in their smartphone, although it is to be seen if they can really pull off what they have in their mind. Samsung has increased the user's anticipation manifold and it is with bated breath that users are waiting to get their hands on it. Who will win? Read on.
The challenge:
Motorola and Samsung both want to capture the market which Apple has made its own. And they are fighting tooth and nail for it. Motorola has beefed up its arsenal with the shield of Verizon 4G LTE network and is hoping that users will get attracted. But Samsung has other plans in the kitty. With its dual core processor and its 4.3" SUPER AMOLED (Active Matrix Organic Light Emitting Diode) screen, it is ready to give users an amazing visual treat. Galaxy S II has taken communication to the next level. And Motorola has now much to match. And Motorola has too pulled a rabbit out of the hat by putting a dual core processor and a DDR2 RAM. The race is about to begin, and the big boys of the cell phone market are on the tracks. Ready, Steady, Go.
Round one:
Processor: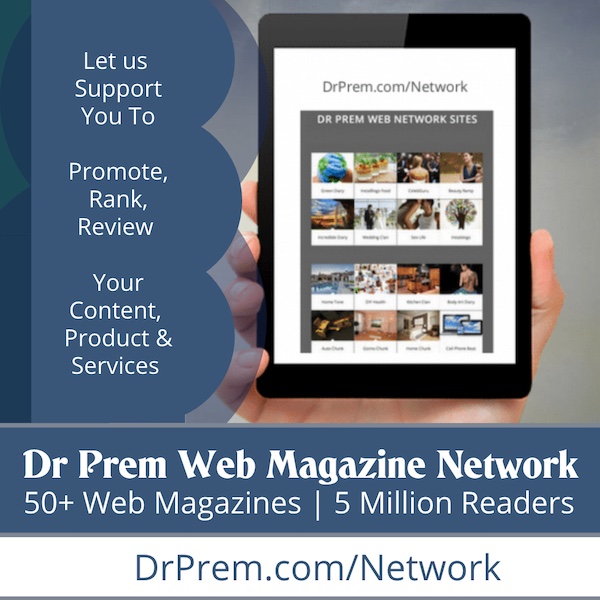 Samsung uses 1.2 GHz ARM Cortex-A9 processor and is integrated with 1 GB RAM. Motorola Droid is powered by a 1 GHz NVIDIA Tegra 2 AP20H Dual core processor and 1 GHz RAM. So, this department is pretty much the same, and there is nothing to choose between the two.
Winner – Tie
Camera:
Both have the same 8 MP with features of auto focus and LED flash that is capable of 1080p video recording. So, the difference will be known only when we will see their working. Till then, it is shrouded in mystery.
Winner – Not Applicable
Size and weight:
Galaxy S II and Droid are fairly large sized phones with dimensions of 125.3 x 66.1 x 8.5 mm and 125.9 x 66.9 x 13.3 mm respectively. Galaxy S II weighs at 116 grams and Droid weighs at 158 grams.
Winner: With a motto of slim is in, and weighing less, Galaxy S II is the clear winner.
Display:
Galaxy uses a SUPER AMOLED display having a screen size of 4.3". This makes your visual experience simply amazing. The photos are crisp and sharply defined. The Motorola Droid also uses the same screen size of 4.3". The display has a resolution of 960 x 540 with qHD screen. This resolution is the maximum resolution which an Android phone can support.
Winner: No clear winner can be picked as they both offer great visual experience.
Operating system:
Galaxy S II runs on Android 2.3 Gingerbread integrated with TouchWiz 4.0 UI. Motorola Droid runs on Android 2.3.4 Gingerbread.
Winner – Both have these phones run on same platform, but I will pick Samsung Galaxy S II just because it is integrated with TouchWiz.
Storage:
Galaxy comes in 16 GB/32 GB models. Droid has an internal storage of 16 GB with 2 GB of ROM.
Price:
Motorola Droid is priced at $ 589.99, while the Samsung is said to be priced in the range of $ 600-699.
Verdict:
Although they look much the same on paper, they are both good phones. But I would personally chose Samsung as it has better credibility than Motorola, and the communication interface of Galaxy is just superb.