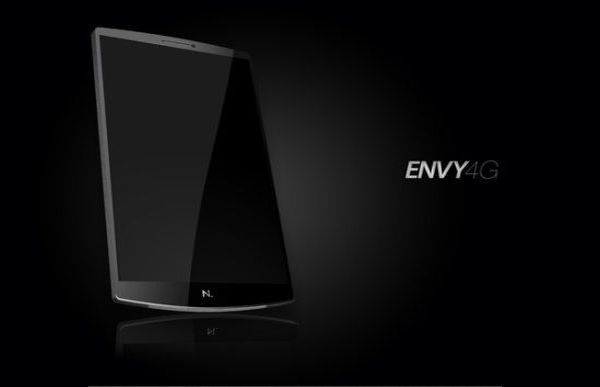 It's common knowledge how Apple iPhone has seized a major chunk of the market with its advanced technologies and products. The latest market entrant is the iPhone 4S which has truly provided the consumers of today with the facilities they desire.
With 4G being the latest advancement in the internet market, Envy 4G spells out its name to the hilt. Created and designed by Vitor Gomes, the phone marks the onset of the next generation. Using the latest set of technology and coupling it up 4G services, the phone is all out to give competition to the iPhone series.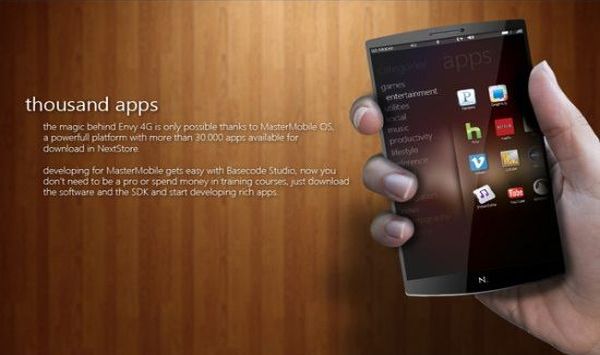 The phone runs on Carbon as the processor and MasterMobile as the operating system.
Reliving the touchscreen technology, the phone is bound to put all those uneasy souls to ease with its glorious features and unending set of advancements.
As every little detail plays a major role in deciding the handset we want to use, let me ensure you that every little detail has indeed been taken care of. The body has been built of aluminum; the screen has been made with high quality glass making the phone scratch resistant while the large AMOLED screen provides extraordinary images.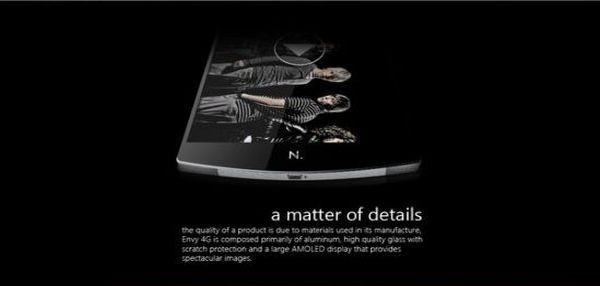 Like its Apple counterpart, Envy unleashes the magic of the powerful applications, all thanks to the MasterMobile OS. You can now gain access to over 30,000, applications all at the same time. Download the software and see the difference. Every little part of the phone has been made just for your sole convenience.
Listening to music will be an experience in its own unique way. Gone are the days of scrolling the various tracks. Given the modern way of audio boosters, the streaming tracks can make the experience all the more worthwhile. Thanks to the high speed internet, now you can not only listen to music but also find out the name of the singers and musicians.
Surfing the net was never better, all thanks to the 4G network. You can access varying high speeds and download all those softwares you had once desired. With a plethora of services and options to choose from, the phone will bring your world all the more closer.
Listen to streaming music, enjoy high speed internet or simply be content with flaunting your phone, you shall have all of it in ENVY 4G. The battery pack comes with interchangeable built in lithium ion batteries. The batteries provide a neat battery talk time of 10 hours on the 4G network, 14 hours on the 3G network and 18 hours on the 2G network.
Via: Behance