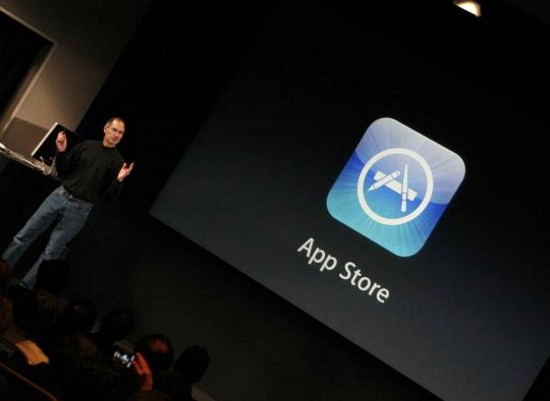 Although I'm not a big fan of iPhone (actually I hate iPhone!), I still like this latest news connected to this over-hyped phone. The reason behind this temporary loyalty lies in the fact that I'm really pissed off by all the speculation game that this cellphone has been generating, and this news will surely put an end to all those ear-tearing rumors.
Well, coming back to the real point, if all goes as per Steve Jobs' to-do list, this Monday will see two iPhone related happenings. First, the App Store is going to make its presence felt by delivering the third-party applications that were submitted by developers to Apple for testing and verification since the iPhone SDK became available. And second, the debut of the next-generation iPhone 2 (read: 3G iPhone) itself! So, this should finally put an end to all the rumors and speculations that are hovering around the new to-be-released avatar of this not-so-cool phone.
As for all the iPhone loyals, this calls for a double celebration as they can bask in the glory of all those third-party application, and at the same time, they can have a tete-a-tete with the nex-gen iPhone 2 and cross-check it for all those rumors.
Via: crave