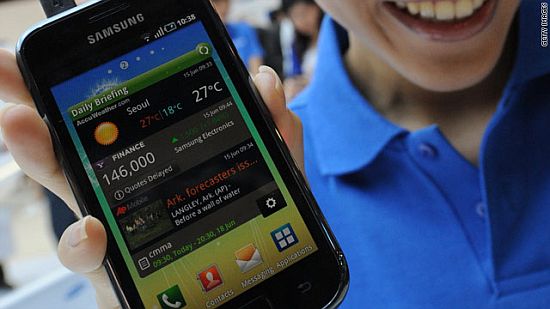 Do you hate your iPhone? Are you frustrated with your iPhone owing to choking reception issues, slow 3G networks or for not getting a free rubber bumper? You're not alone and your ranting at ihatemyiphone.com or on twitter doesn't really help. Nobody's really listening, wait…what? Samsung has been listening!
According to a report on Wired –
"An account on Twitter called @samsungukmobile is contacting people who've tweeted about their difficulties with the handset, asking them to submit their contact details to receive a free handset."
If you really hate it, why are you keeping it? This is exactly what technology giant Samsung is thinking while handing out free Galaxy S smartphones to 'frustrated' iPhone 4 owners, but this unconventional approach in marketing the device has never been heard before. We hope it works for Samsung.
Update: The latest tweet by the account says: "They are all gone! We have no more #GalaxyS' to send."
Via: CNN