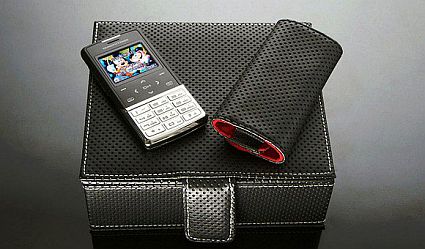 Ever wondered what will happen when an automobile giant comes along with an animation king to develop a cell phone…?
This is exactly what has happened. The team has developed a new cell phone dubbed Micky Kuso.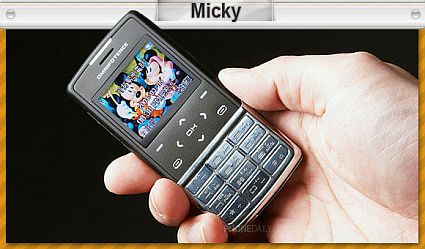 The phone boasts of a 1.3 MP camera, Bluetooth, MicroSD card expansion slot.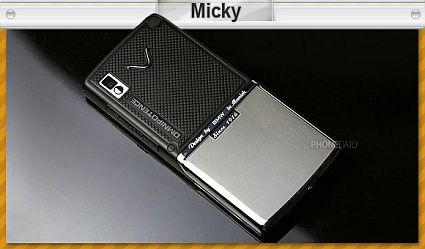 The design part of this cell phone has been handled by BMW who has provided everything from its carbon fiber and metal finish and its perforated leather box.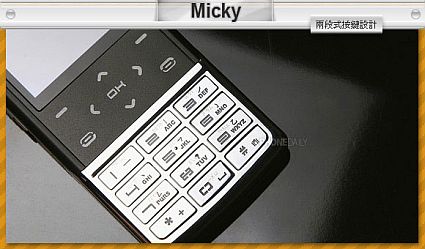 This phone has a good looking user interface and has a well integrated audio player that is designed to work with feather-touch controls.
This is a limited edition phone and only 130 units will be produced and also the phone will only be available in Asia.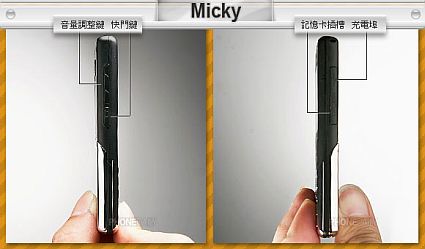 The main question is why did the companies misspell 'Micky' and who is Omnipotence whose name is on the face of the cell phone…? May be some designing in that too!
Via: nextlust