The challenge
HTC is one of the pioneer companies in cell phone manufacturing. The cellphones it manufactures are so good that they give stiff competition to each other. HTC Radar 4G and HTC Raider 4G are two such phones that are laced with latest features and are so competent that they face a rivalry between themselves. The HTC Radar 4G has a unique, elegant design and comes with Windows Phone Mango operating system that makes it extremely efficient. At the same time, this product provides great experience and is a treat to own. The features are interesting and you get many things in this phone that you have desired for, making it a good product.
But if you thinking of buying Radar 4G, then think again! HTC Raider 4G is also a great choice when it comes to buying a phone full of features. The Raider 4G will come with a huge screen running on Android 2.3 super operating system. The phone would support higher web browsing speeds which will make the phone an excellent option. So, if you are wondering about which phone you must buy then check out this comparison to know who emerges as the winner between these two phones.
Comparison Attributes
1. Screen size and display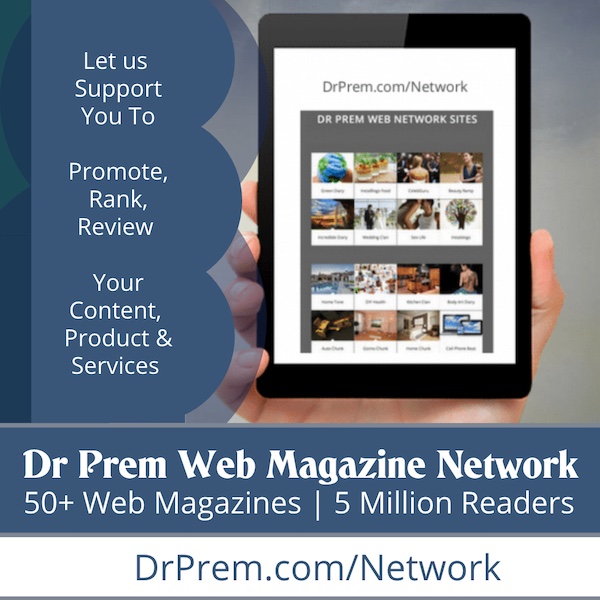 HTC Radar 4G comes with a 3.8 inch super LCD screen with capacitive touch at a resolution of 480X800 pixels. At the same time HTC Raider 4G LTE will come with a 4.5 inch touch screen with TFT capacitive touch and a resolution of 540X960 pixels. Although, both of these phones will have Gorilla glass display, multi-touch input along with proximity sensor, yet it seems that we have a clear winner for this round.
Winner: Certainly, HTC Raider LTE 4G is the winner with its large touchscreen and better screen resolution.
2. Camera
Both of these phones have a secondary camera for video calling and chatting purposes. Radar 4G supports a 5 megapixels camera combined with an LED flash that gives a resolution of 2560X1920 pixels. It can record videos at 720 pixels high definition. On the other hand, Raider LTE 4G comes with a 8 megapixels camera with a dual LED flash and provides an image with a resolution of 3264X2448 pixels. It also has an autofocus for sharper images and can record videos at 1080 pixels high definition.
Winner: For sure, this round is won by HTC Raider LTE 4G which combines the power of a strong camera with autofocus and provides sharper pictures with better image quality even in the low lights.
3. Operating System and design
HTC Radar 4G runs on the Microsoft Windows Phone 7.5 Mango which is a good operating system. It has a 1 GHz scorpion processor. On the other hand, HTC raider LTE 4G runs on Android OS, v2.3.4 and has 1.2 GHz dual core processor. The design of both of these phones is sleek but Radar looks more attractive and weighs only 137 gm, while its competitor weighs 177 gm. Note that this difference is also because Raider has a larger screen size than Radar.
Winner: The winner of this round is HTC Raider LTE 4G as it has a faster processing system and Android has apparently more apps than Windows Phone 7.5 Mango.
4. Memory
The internal memory of Radar 4G is 8GB which is pretty good. But when you compare the phone with Raider 4G, the latter has an edge over the former because it comes with 16GB storage. Radar has 512MB of RAM while Raider has 1GB Ram. Moreover, Raider 4G LTE also has an option of expanding memory through microSD card wherein external memory can be expanded up to 32GB.
Winner: In this case also, Raider 4G LTE is a sure shot winner because it comes with more internal memory with an option for memory expansion.
5. Price
HTC Radar 4G comes at a price of $399.99 without contract. HTC Raider 4G LTE is yet to be launched and there is no confirmation about the price. It is rumored to be priced for $499.95 without contract which makes this phone a pricey deal.
Winner: Finally, in this round, Radar 4G takes over Raider 4G LTE as it is more affordable and may attract wider audience.
The verdict: Winner
Winner is based upon the target audience. HTC Radar 4G targets the audience who wants to buy a good, faster processing phone at an affordable price. Although, it is weak when compared to HTC Raider 4G LTE, yet it can make attractive deals in the market because it offers plenty at a budget price. On the other hand, if you can spend more, then HTC Raider is a better option because the phone has a lot of features along with better responsiveness. It can surely win hearts and gain a good share in the market.