With a large number of developers focusing on the gaming universe, mobile gaming has reached a new high with better graphics and upgraded performance. This in turn has spurred ideas among innovative minds that created game controllers that can help smartphone players take phone gaming to new levels. A testimony of their creative genius, here is a list of gaming controllers that you should try on your Android smart phone.
iMpulse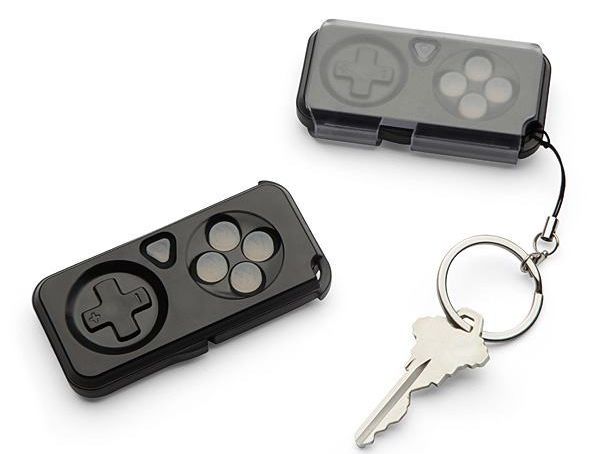 A small Bluetooth controller than can easily fit in your pocket, iMpulse is a controller that is lightweight and easy to use. Those who are yearning for a good controller to help them get better grip and a higher chance of succeeding on their mobile games will love this small yet powerful device. What makes it even better is that this small device can be used as your keychain and if you happen to lose the keys you will now be able to use your smartphone to locate them.
Grifta Morphing Gamepad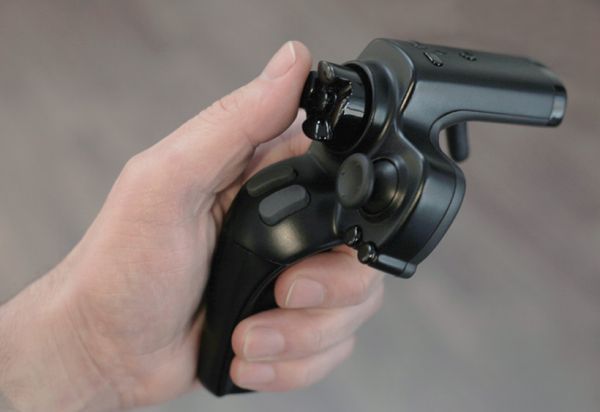 This modular gamepad has the ability to transform which is why it has 'morphing' in its name. It can be disassembled and then you can reassemble it to get new configurations which will fit your needs. The mobile mode allows you to attach your smartphone to the device and enjoy gaming like never before. It is absolutely wonderful for gamers who use multiple devices to play games because of the manner in which Grifta can be transformed to suit the device that you are playing on.
From tablets to mobile devices to computers, even the Oculus Rift users will love Grifta for its functionalities. The gamepad looks conventional and has a way to stand out if you are one of those who love to carry devices that help you get noticed.
ZRRO Hoverpad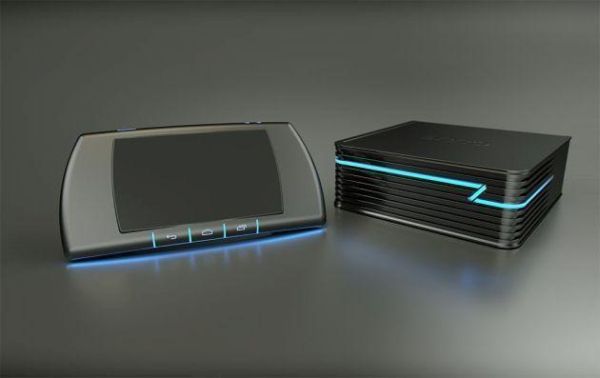 ZRRO is an Android based gaming console which uses the ZRRO hoverpad as its controller. The hoverpad is a touch based controller which has just three buttons for home, return and menu. Everything else on the controller is touch based. The touch is very sensitive and it can also recognize the hovering of your fingers which is what gives the controller its name.
Drone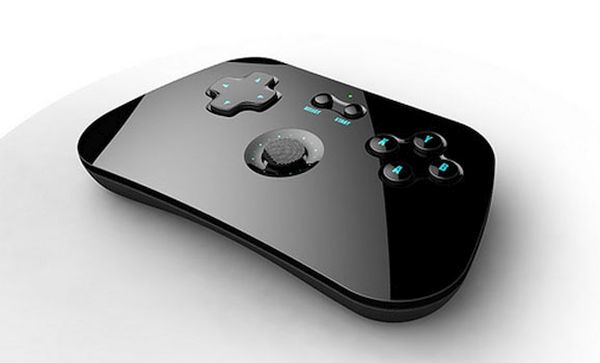 Drone is a portable gaming controller which can be used to control your phone games for better gaming experience and enhanced tactile control. It works with many devices and can work across various platforms too. The button layout bears resemblance to the Xbox 360 controller but it is more compact than your usual gaming controllers because Drone intends to be portable and easy to carry so that smartphone users can find it beneficial.
Mad Catz L.Y.N.X 9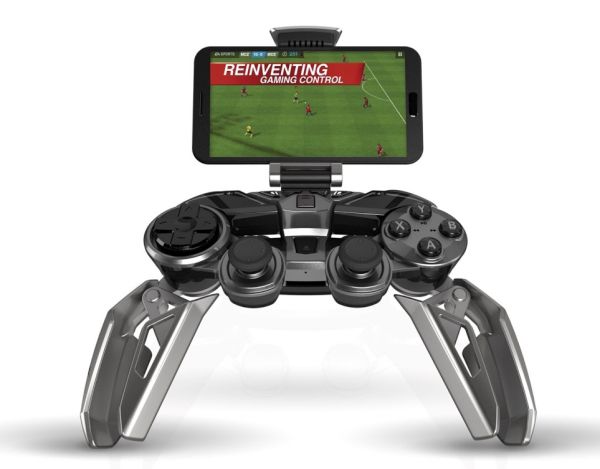 A bold and unique controller, Mad Catz LYNX is gaining popularity very quickly among mobile gaming enthusiasts. What make it stand out are its functionalities and the design. It is a Bluetooth enabled game controller which helps you control your smartphone or your Android tablet with a lot of ease. Like the Grifta, it is gifted with morphing abilities which helps the controller transform to suit the device you are using it for.
While most of your devices already come with controllers, avid smartphone gamers and those who play games on tablets often feel the need for controllers that can do a better job when it comes to controlling the games they are playing. With Mad Catz LYNX, you will enjoy smartphone gaming on your Android and you can also use it for other devices if you happen to get used to it.
These gaming controllers aim at providing an advanced gaming experience and making mobile games more user friendly. If you have been avoiding some of your favorite Android games because of the awkward controls, then these controllers can be very helpful.