The challenge
In the world of Android, technological innovation means everything. That is the reason that Android first bought in some dual core goodness and then came out with monster screens that offered better user interface than several other Non-Android phones in the market. They have certainly pushed the bar up in terms of hardware, processing speeds and software technology. On the other hand Microsoft software has been trusted around the glove and its hardware tightly knits together the functionality in a cell phone.
This is the prime reason that both Nokia's Lumia and Android's powerhouse Samsung Galaxy S II are competing neck to neck for the title of winner. Check the comparison to know which one is the winner.
Comparison Attribute:
1. Screen Size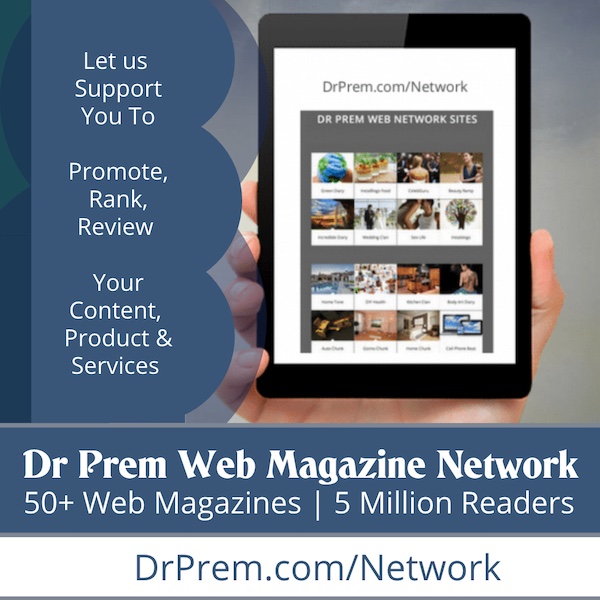 Nokia's latest offering Lumia 800 combines the looks and attributes of Nokia's N9 and Windows Phone 7.5 Mango software. Microsoft and Nokia have collaborated and worked really hard to carve out a sleek, good looking phone. Therefore, Lumia embodies a 3.7 inch touchscreen which is elegantly curved piece of glass enveloped by a single plastic piece. On the other hand, Samsung also redefines beauty with Galaxy's 4.3 inch touchscreen which is a lot bigger than the Lumia's screen. The smooth curves add to the charm. Both of these phones have virtual QWERTY on a screen resolution of 480X800 pixels AMOLED touchscreen. Even though it has a larger screen, yet S II weighs lesser than Lumia 800.
Winner:
Samsung galaxy S II wins this round because of its larger screen size along with less weigh which makes it more sleek and stylish.
2. Software
Announced in October 2011, Nokia Lumia 800 will be laced with the operating system of Microsoft Windows Phone 7.5 Mango that gives user the opportunity of downloading more applications at a faster rate. On the other hand Samsung Galaxy S II is built with Android OS 2.3 version and has a 1.2 GHz Dual Core Processor. Lumia 800 has a 1.4 GHz processor that is faster than S II processor and it also has 3D Graphics HW Accelerator for better usage, interactive user interface and faster processing speeds.
Winner:
Clearly Nokia Lumia 800 wins this round because it comes with latest Windows technology, faster processing speeds and 3D Graphics HW Accelerator that makes working on the phone even more entertaining than before.
3. Price
Samsung Galaxy S II is available at a price of about $600 whereas the price of Nokia Lumia 800 has not been announced as of yet. But it is rumored that the phone wouldn't cost more than $400 which would make it much more affordable than its competitor.
Winner:
None of them is the winner of this round as the official price tag of Nokia Lumia 800 has not been revealed yet.
4. Camera
Samsung Galaxy S II comes with an 8 megapixel camera that ensures sharper images at higher resolutions. The front facing camera is 2 megapixels which comes really handy during video calling. The camera is something that you can fancy, all thanks to several options for ISO, scene and shooting modes along with optional adjustments of contrast, after-effects and white balance. The LED flash is impressive and pictures are quite detailed. But one can have image problems in low light areas where the picture might just come as a plain shadow; while at a brightly lit area it may come as a highlight. This is a major limitation.
Nokia Lumia 800 also has an 8 megapixels camera that will be probably the best in the market. It is a Carl Zeiss lens that would offer more image detailing, better autofocus along with a better picture resolution. Various options on this phone will enable better low light performances along making clicking and viewing pictures a memorable experience in itself. There isn't much information about the availability of the secondary camera.
Winner:
Even though S II camera is good, yet Lumia's camera is better because of Carl Zeiss optics along with the ability to shoot low light images perfectly.
5. Target Audience
Samsung Galaxy S II is for someone obsessed with Android technology and loves to download applications and prefer fast internet browsing. It is for anyone who wants Android update and can spend oodles of money on a good phone. Lumia on the other hand would be a value for money which would offer faster processing speeds along with the latest Windows Mango software which claims to run a lot of applications. For camera freaks, this phone would be a great option because of its ability to take wide, better pictures.
The verdict
Since, S II is already in the market, it is a winner at this point because it includes latest Android software and supports faster speeds with a good camera and average battery life. On the other hand, Nokia Lumia 800 will surely take cell phone market by the storm because of its great features and sleek design. If you are ready for that little wait, then go for Nokia Lumia 800. It's smart, compatible as well as handy with several options. Moreover it's a good value for money.