Samsung and HTC has carved a special niche for themselves in the mobile world. They have a reputation for providing some of the best cell phones in the market. Samsung and HTC are also known for generating some of the best Android phones, each of them having special characteristics. Recently, Samsung launched Droid Charge which has excellent specs like a Super AMOLED screen and an 8 megapixel camera with 4G. HTC also launched its much awaited cellphone, HTC Rezound, which has some unique specs like a Super LCD widescreen, capacitive touch and great camera. Well, check out this comparison to see which one of these is a winner.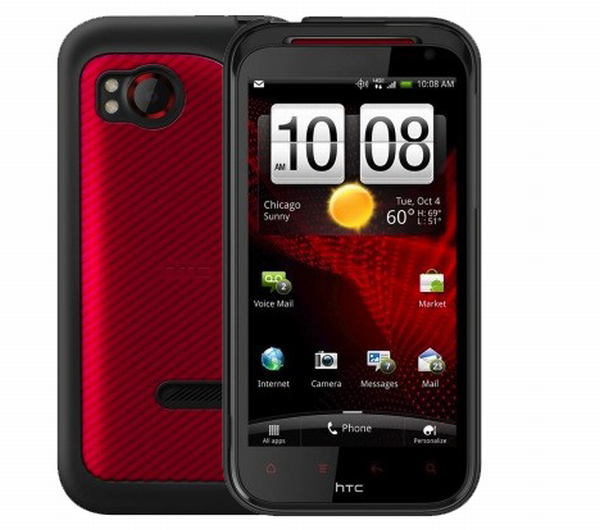 Round One:
Size and Display
Samsung Droid Charge has a 4.3 inch Super AMOLED touch screen. It is just 12 mm thick and weighs 143 g. HTC Rezound also comes with a 4.3 Super LCD touchscreen and measures only 13.7 mm. It weighs 170.1 g which makes it a little heavier than its opponent. Therefore, Samsung Droid Charge is lightweight and sleek. At the same time, it has Super AMOLED touchscreen which provides uses less power and reflect lesser light, which makes it easier to use it outdoor. But it is to be noted that HTC Rezound provides better screen clarity with 1280X720 pixels resolution as compared to Droid Charge's 800X480 pixels.
Winner: Samsung Droid Charge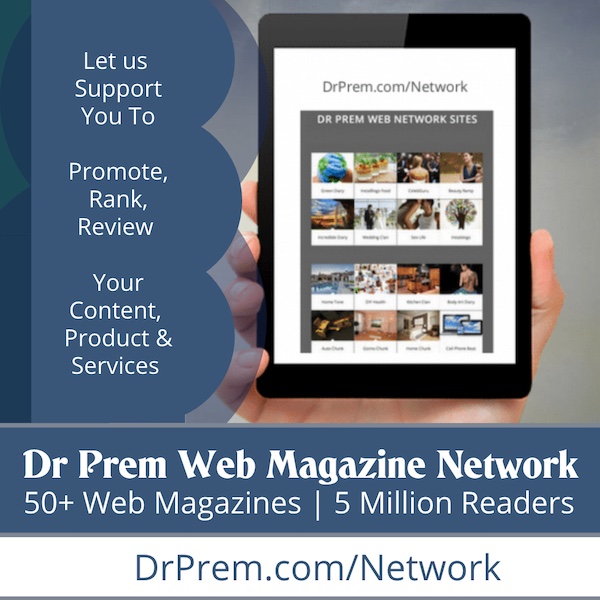 Round Two:
Operating System
These products run on Android Operating system. While Samsung Droid Charge uses Android v2.2, HTC Rezound uses Android Gingerbread v2.3.5. Also, Rezound has a 1.5 GHz dual core Scorpion processor, whereas Droid Charge runs on 1 GHz ARM Cortex A-9 processor. HTC Rezound takes over its opponent here as it has a faster processing and operating system which enables better user interface, faster responsiveness and snappiness. A better operating system also enables better user experience and more apps.
Winner: HTC Rezound
Round Three:
Memory
HTC Rezound has a 1GB RAM whereas Samsung Droid Charge has a 2GB RAM. Rezound has a permanent storage of 16GB which is expandable by microSD card. On the other hand, Droid Charge has a permanent memory of 32 GB which is also expandable by a microSD memory card. Therefore, Samsung Droid Charge has more RAM and permanent storage memory, although, HTC Rezound is not far behind and can have 32 GB expandable memory with a microSD card.
Winner: Samsung Droid Charge
Round Four:
Camera
Both phones sport amazing 8 Megapixels camera. Both cameras have features like autofocus, LED flash, touch focus and geo-tagging. Rezound also boasts of image stabilization that provides better images. Both of them record videos at 1080 pixels. Samsung Droid Charge comes with a 1.3 megapixel secondary camera, whereas its opponent has a 2 megapixel secondary camera. Certainly, Rezound's image stabilization feature gives it an edge over the opponent. Moreover, it has a better secondary camera which allows video calling and sharing.
Winner: HTC Rezound
Round Fifth:
Connectivity
Both phones have excellent connectivity features. They both have WLAN, 3G, 4G, Bluetooth and CDMA antenna in 2G. The HSDPA speeds are good in these phones and they have dedicated web browsers for faster internet browsing and downloading. The call connectivity of both phones is excellent and their signal clarity is also good.
Winner: We don't have a clear winner in this round. They both offer similar specs for connectivity.
Round Sixth:
Battery Life
Samsung Droid Charge has a Standard 1600 mAh battery whereas HTC Rezound has 1620 Li ion battery. HTC Rezound provides better talk time than its opponent, but Droid Charge manages to provide slightly better standby time than Rezound.
Winner: HTC Rezound.
Round Seventh:
Price
HTC Rezound is available for $300 under contract. Similarly, Samsung Droid Charge is available for $299 under contract. Under contract both phones are available at a relatively affordable price. Without contract, both phones are available under $600.
Winner: This round has no clear winner as the difference between prices of both phones is pretty negligible.
The Verdict
The competition was tough, but it seems that HTC Rezound has emerged as a winner. Rezound screen's has a better pixel density, it has an awesome camera, a battery life, great connectivity and a better operating system. It has a better and faster hardware entwined with latest Android technology. It also supports additional features such as Ambient light Sensor, proximity sensor, 3D Accelerometer and Gyroscope that enables better user interface. So, if you are ready to buy a new phone then HTC Rezound is a great bet.