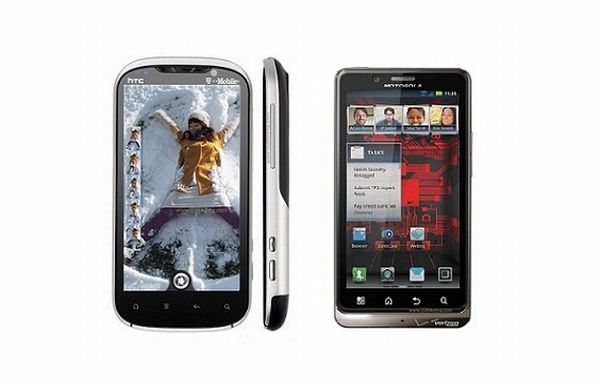 The challenge
The new Android operating system is here and therefore, all the major cellphones giants are launching their latest Android phones. Motorola and HTC are also a step ahead and have already launched Droid Razr and Amaze 4G respectively that come with Android software. Both of these phones are exceptionally good and come with a variety of good features to woo their audiences. HTC Amaze 4G comes with a large 4.3 inch touchscreen and a camera of 8 megapixels. The multi-touch screen offers good user interface. On the other hand, Motorola Droid Razr also has a large 4.3 inch capacitive touchscreen and has several features to boast about. But if you want to which one these is the winner amongst these two, then you should read the following comparisons and decide for yourself.
Comparison attributes
Hardware and software
Motorola Droid Razr comes with 1.2 GHz dual core cortec A9 processor that makes it fast. At the same time, Amaze 4G is powered with the 1.5 GHz processor and is even faster than its competitor. When compared on software, both of these have Android operating system that makes them score same because of similar specs.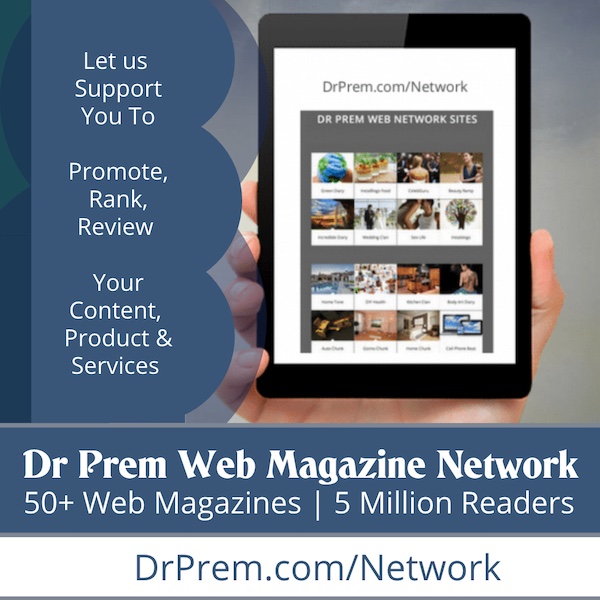 Winner: In terms of software, both of these phones score the same, but in terms of hardware, Amaze 4G is a little better in terms of snappiness and responsiveness.
Screen Size and display
Motorola Droid Razr is one of the slimmest phones in the market. It is light in weight and weighs only 127 gm. HTC Amaze 4G weighs 173 gm and is not as slim as its competitor. Both of these phones have a touchscreen of 4.3 inch and a display configuration of 540X960 pixels.
Winner: Motorola Droid Razr is the winner of this round as the phone is sleek, slim and light weight. Since both of these phones have similar specs in the terms of screen size and display configuration, they tie on screen size attribute. The overall winner of this round is still Motorola Droid Razr.
Camera
HTC Amaze 4G and Motorola Droid Razr have the same 8 megapixels camera with dual LED flash and autofocus features. They both have a secondary camera of 2 megapixels that serves for video calling and video chatting purpose. Therefore, they both have similar specs and can click similar pictures and record videos at the same resolution.
Winner: There is a tie in this round as both of these phones have a similar camera with same features.
Memory
Both these phones have internal 16 GB storage and a 1GB RAM. They both have space for a card slot that can allow memory expansion of up to 32GB. But Motorola Droid Razr comes with another 16GB card included along with internal storage of 16 GB
Winner: Droid Razr wins this round with the availability of a 16GB at the time of purchase.
Connectivity
The phones are well connected and include features like 3G, Bluetooth, Wi-Fi etc. Amaze 4G supports GSM, while Razr also supports CDMA and you can switch between the networks. Therefore, the call quality of this phone is better than Amaze 4G.
Winner: Again, Motorola Droid Razr wins this round because it supports both GSM and CDMA and allow intelligent switch between the two.
Battery
HTC Amaze 4G has a Li-ion battery 1730mAH that offers a good standby and talk time. But on the other hand, Motorola Droid Razr has a Li-ion 1780mAh battery that is slightly better and offers a talk time of over 12 hours and standby time of up to 204 hours.
Winner: This time also, Motorola Droid Razr takes on its competitor and wins this round with a better, long lasting battery life.
The verdict
Motorola Droid Razr is certainly a better phone because it supports a sleek, slim look with a large touchscreen and runs on Android that offers a lot of features. Even HTC Amaze 4G is good on specs, but it loses from its competitor in terms of looks, battery, network and connectivity. Motorola Droid Razr would cost you $299.99 under contract for two years while Amaze 4G would cost you $260 under two year contract. Surely, if you aren't willing to spend more, then you should buy HTC Amaze 4G as it gives good features at a lesser price. But if you want a smartphone with sleek, killer features, then spend a few more dollars and go for Motorola Droid Razr.