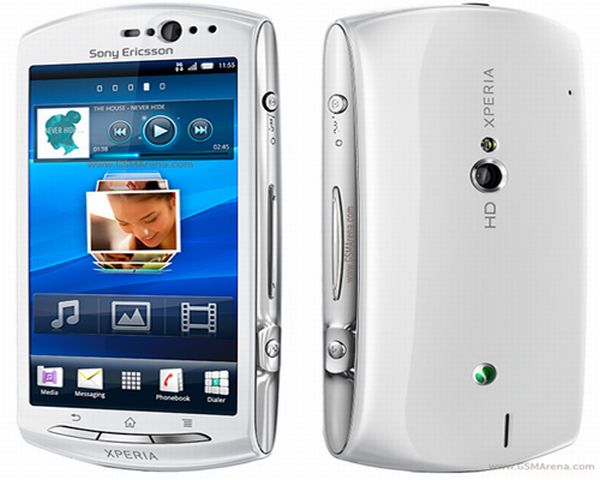 The challenge
Two phones from the biggest mobile manufacturers are out in the market. Buyers should go through the tech specs of both before settling on one. The weight and size of the two models is almost the same, Xperia is slight heavier if you are particular about the weight. Also, on close inspection, you will notice that Galaxy is slightly slimmer than its Sony Ericsson rival. The connectivity features in both the phones are almost comparable but there is quite a difference when it comes to storage capacity and battery power. Here is a short comparison of both to help make your choice easier:
Comparison attributes
Display Screen
The screen size and resolution of the two phones are not very different. Both have a screen size of about 3.7 inches with 16M colors. A capacitative touchscreen has also been used in both the models but with a slight variation – Xperia has a LED backlit LCD. This gives Sony Ericsson a few extra points.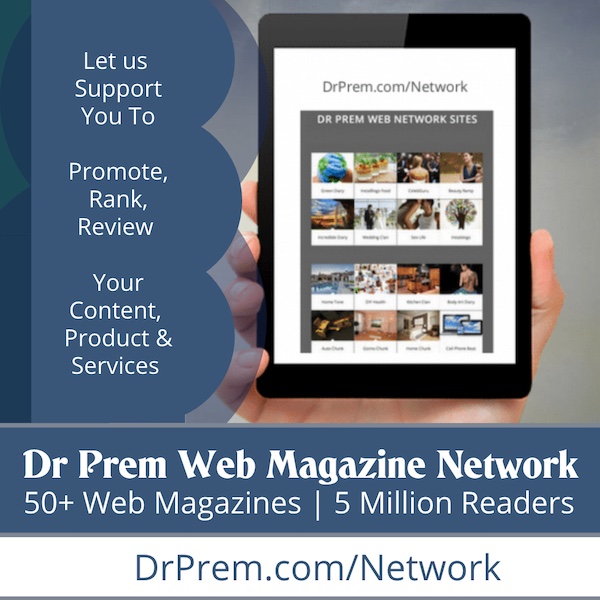 Winner: Sony Ericsson Xperia
Communication
All features slotted in for communication are comparable. Both the phones have SMS, MMS and email. However, pop mail, push mail and pocket mail have not been embedded in either of the devices.
Winner: Both phones equalize here
Battery power
All those who stay hooked on their phone for long hours might like Samsung Galaxy W better. Although both the mobiles have the same battery, lipon1500mAh, Galaxy can last longer on a single charge. Galaxy boasts of an 18 hour long talk time on a 2G network and close to 8 hours on 3G. On a 2G network, Xperia is way behind giving a talk time of only around 7 hours. The talk time on a 3G network is closer but still lesser than Galaxy, about 7 hours. Even on standby, Xperia will run dry before Galaxy. Galaxy has a standby of 530 hours on 2G and 440 hours on 3G. On the other hand, Xperia has a slightly lesser standby period of 430 hours on 2G and 400 on 3G.
Winner: Samsung Galaxy W
Sensors
Both the phones have a compass and accelerometer. A GPS is also included on both gadgets, thus you cannot lose direction with these handy gizmos by your side. However, the Xperia will guide you slightly better than Galaxy. Xperia has an assisted GPS while the GPS function in Galaxy is not assisted.
Winner: Sony Ericsson Xperia
Browsers
Both have browsers fitted in, but Samsung's offerings are slightly better. Sony Ericsson has only the HTML browser but Samsung has both HTML as well as RSS. So, if you are an RSS user then you are better off with the Samsung Galaxy W.
Winner: Samsung Galaxy W
Storage
Both the mobiles have slots for memory card storage, you can easily fit in a micro SD card here. The phonebook of both also has practically endless capacity to fit in unlimited entries. The internal storage differs slightly though; Samsung Galaxy W has a whopping space of 4 GB while Sony Ericsson has only 320 MB. Definitely go for Galaxy if you are a music aficionado and are in the habit of downloading videos, photos and loads of other files on your phone.
Winner: Samsung Galaxy W
Bluetooth
The Bluetooth versions fitted in both the phones are different. Xperia has the Stereo Bluetooth V2.1 With A2DP and Galaxy boasts of V3.0 With A2DP. That means you can link up the Galaxy with wireless Blu-ray players also. Additionally, data transfer with V3.0 is also the fastest. The 2.1 version can indentify objects and change passwords. It works at a range of about 50 feet. However, V3.0 is definitely much better for those who share files often.
Winner: Samsung Galaxy W
Connectivity
Wi-Fi is a must in phones now and both devices have Wi-Fi 802.11 B/g/n as well as Wi-Fi Hotspot. However, Xperia also has the DLNA or Digital Living Network Alliance, obviously because it is a Sony product. Also, Xperia has HDMI port that is not provided in Galaxy. This gives Xperia a few extra points in this category. But, the other connectivity options like Bluetooth are much better in Galaxy.
Winner: This one is a close call as the connectivity features are not exactly the same. No model is better than the other when it comes to connectivity.
The verdict
With high storage capacity, long lasting battery power and an extra browser Samsung Galaxy W seems to be a better choice for most users. The connectivity options with the two devices are more or less the same, give or take a few features. However, the bottom line is that everyone wants a longer charge time and ample storage. These two attributes set Samsung Galaxy W a notch higher than its competitor.