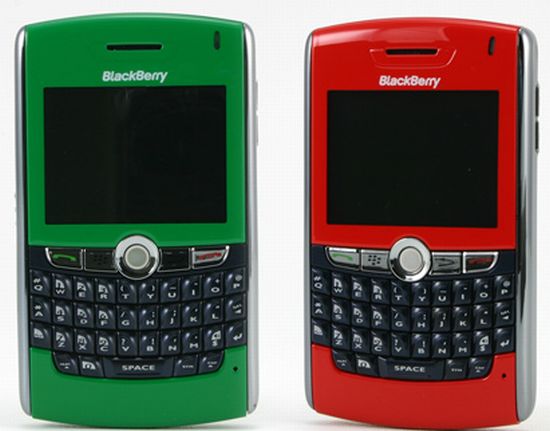 The news over last few days has made it clear that ColorWarePC is embracing the BlackBerry world shortly. The consumer electronics giant is reportedly launching a custom-colored BlackBerry Curve, BlackBerry Pearl or BlackBerry 8800 for its Sidekick 3.
The images of several models have been shown here. However, the company has not revealed the release data, price and other specifications of its smartphones. From their web site, it is apparent that the phones are based on custom-colors. It means that you can select your colors and make a statement from the list of 29 standard colors or create your favorite of any of thousands of color combinations.
With Sidekick 3 going BlackBerry versions, the customers must look forward to access a host of features, such as GPS, Maps, media player, browsing, instant messaging and email services. The smartphone will operate on T-Mobile's network. It will be available after 29th of December this year.
Via: Boy Genius Report