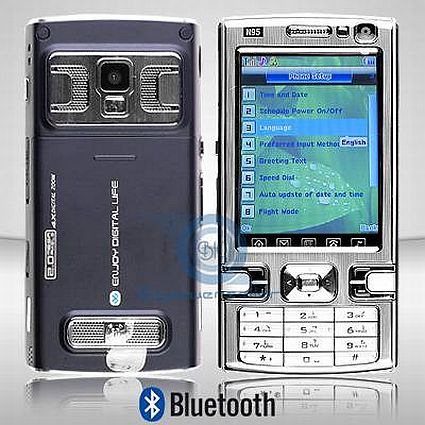 Well this is for all those who love the Nokia N95 but cannot shell out enough money according to satisfy its bulky price tag.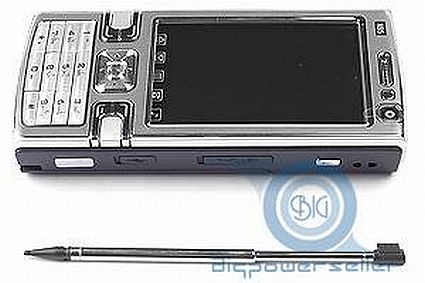 Don't worry guys the Chinese market is set to develop gadgets for you. Take this… this is the clone of the amazing Nokia N95. It has the same looks but for a reasonable price tag of just $160.
Now if it costs less than the original one it is bound to have much less features. This one comes with a petty 2MP camera, a 3" 260k QVGA display, Bluetooth, FM radio and a microSD card slot. With all this under its hood it measures 118mm x 58mm x 18.6mm and weighs just 108 grams.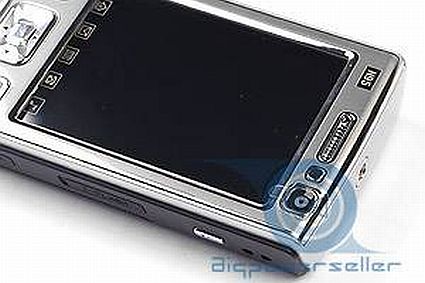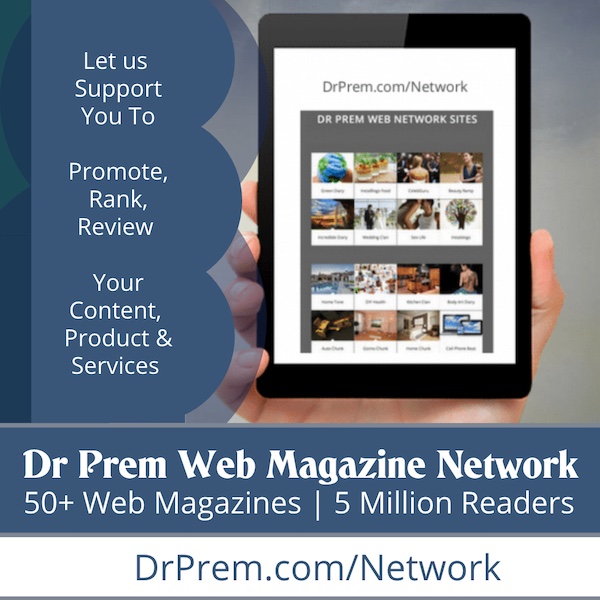 While the GPS, 5MP camera, Wi-Fi and 3G connectivity is missing in this one, it still manages to boast of a laser pointer something you won't even get in the real deal.
Via: Ubergizmo