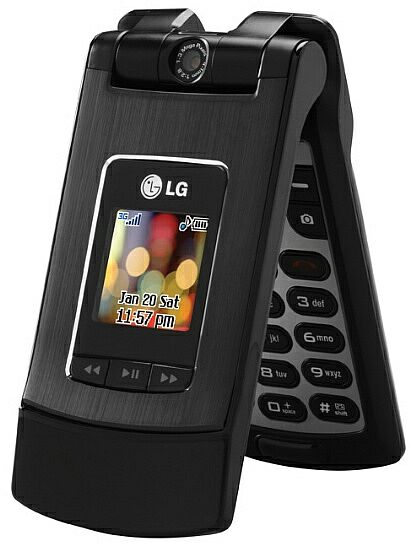 Cingular has unveiled its first HSDPA equipped handset, LG CU500 that allows downloads at a speed if 1.8Mbps comparatively faster that the current speed of download on cingular network.
CU500, 19mm thick, features 176 ' 220 pixel screen with 262k colors, 1.3Mpix camera, music keys, Bluetooth, microSD card slot and weighs 105 gms.
For now, it is not available on the cingular website but when it hits the market do make sure that you are in HSDPA network.
Via: TechSavvy