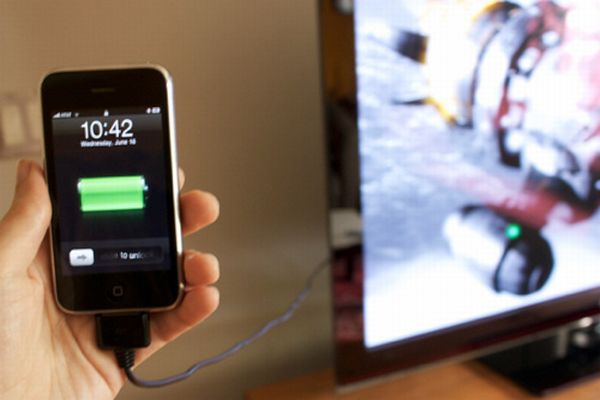 Mobile phones are an integral part of our lives; a day without mobile can be easily summed up as being lost amidst everyone. Contacts, messages, e-mails, phone calls, social networking and our world has compressed into a tiny piece of gadget which is with all the time. And what if such a trustworthy companion dies on you without any prior notice, what would you do? Well, you can't do anything except cringing over the battery that simply ran out. To save you from such trouble, here are some tips at your rescue to help you understand your mobile's battery better so it lasts longer between charges.
Complete charge

The first charge must be a complete charge; the mobile battery comes with the instructions clearly stating that the battery needs to be fully charged before being used for the first time to obtain maximum results. Most of the batteries are either nickel-based or Lithium-ion batteries. Nickel based batteries must be charged for about sixteen hours initially, whereas Lithium-ion batteries for 5-6 hours approximately. Lithium-Ion batteries have a preset number of charges, so make the most of them while you have it. Most of the phones have a battery-save option; you can enable it to save the charge.
Keep the battery cool
Leaving the phone under the sun is the worst you do to your poor mobile. The battery gets spoiled because of the heat. The weather cannot be monitored or controlled, however you can be vigilant with your phone. Do not leave your phone under the sunlight. Moreover, carrying phone in the pocket for hours makes the phone warm because of the body temperature. Do not use too stuffy cover-case for your mobile. Even while charging the phone, keep a check on the battery. If it becomes excessively hot, then maybe the charger is faulty and needs immediate replacement.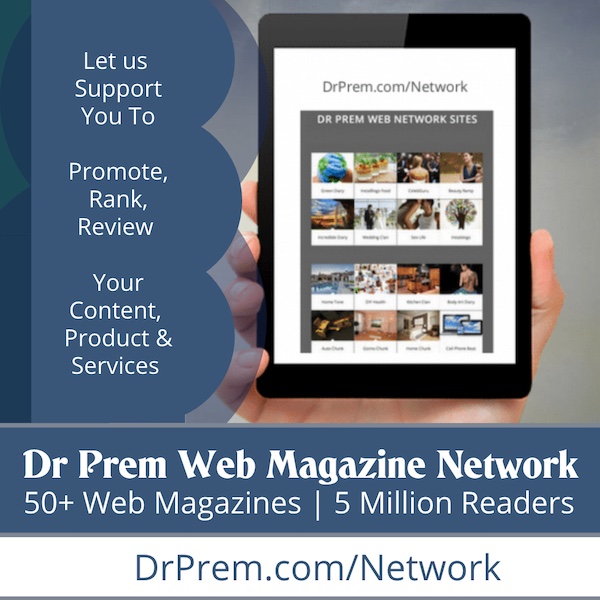 Clean the battery once a while
We completely forget the internal contact area of the battery with the phone, wherein sometimes the dirt accumulates and disrupts energy transfer leading to the inefficiency of the battery. Clean it with dry cotton swab and keep a random check by occasionally removing the battery from the phone and cleaning it.
Turn off the phone when not in use
This is the fundamental rule to conserve the battery. When you don't plan to answer the phone or while you are sleeping, you can certainly take the liberty of switching off the mobile. Also when in areas with poor or no reception, switch off your mobile because the constant network search on your mobile consumes a fair amount of battery charge. If you don't need to receive or make calls but are using a Smartphone such as a PDA, disable the phone functionality (flight mode).
Avoid vibrate function – Use ring mode
The vibrate function expends a considerable amount of battery charge leading to a quicker depletion. Ring tone at a low volume saves battery time.
Turn off the back-light
The back light feature enables you to read in the dark, or in poorly lit areas. However, if you are traveling during the day time and you have plenty of light to read and understand what flashes on your mobile screen, then turn off the back light. Some phones have a responsive light sensor, which can turn off the back light in bright conditions and enable it in darker areas.
Avoid unnecessary features
Use your phone as per your schedule. If you know it will be a while before your mobile gets next battery charge, then be good to your phone and do not use unnecessary features, games, Bluetooth, Wi-Fi, GPS or internet. Keep these features off except when you need them to save power. Photography too consumes enough battery, the flashes drains the battery and leaves your mobile with a battery dropping signal. If your phone is connected to your email, make sure it's not set to check your email every fifteen minutes or half an hour. This means that every time it checks, you lose some battery charge. Set it to where it doesn't check automatically, and you'll save a lot of battery this way.