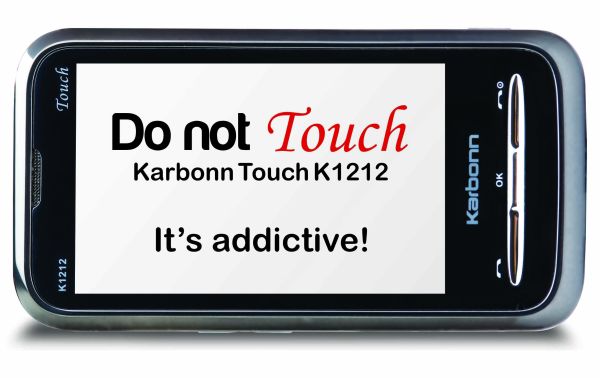 It's been a while that national companies like Micromax, Karbonn, Spice are getting famous for past few years, and satisfying the low budget criteria for a common man to let their hands on a normal day to day cellphone. There are so many other new small companies coming up in the market that are trying to scoop some interest from the local people. Let us see some of them and compare who's got the style, price, features and satisfaction for commoners!
1. Micromax: Micromax, a domestic mobile handsets company, ranks third in terms of units shipped. The company recently came up with India's first Android phone, and quite amazingly it was a success. With Gravity and Van Gogh, the company is quite known for different types of phones launched. Newer android phones for price range of 6k to 8k like A70 and A60 are getting their hype as their standard and features are impressive.
Best Phones: A70, Bling2, Q66, Modu, X600
Pros: Pretty new and stylish phones, nice range, affordable.
Cons: Some cell phones give the feel of "USED".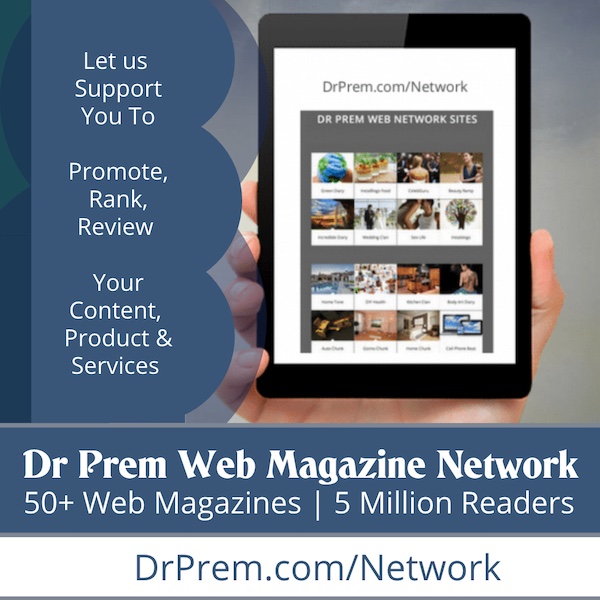 2. Spice: Spice cellular services has a customer base of over 4 million, as in Punjab and Karnataka. It's been purchased by Idea cellular and promises to provide customers with satisfactory services. The company has made quite shares in the Indian markets having shipped some really good budget mobile phones.
Best Phones: Mi-310 Android, M67 3D.
Pros: Impressive price range, good signal strength and style.
Cons: Not much hardware improvement.
3. GFive: GFive mobiles emerged as the leader in the bunch and soon became the first priority of rural customers. There are two important factors behind the success of the brand: quality and innovation. GFive didn't give much to the second one completely, but adapted the first one at its best!
Best Phones: U865, U666, Q7i.
Pros: Better quality, very budgeted phones, nice handling.
Cons: Hardware not much powerful, not much features.
4. Karbonn: "Expect more from Karbonn", they say! Karbonn offers excellent range of phones with affordable prices as well. The total investment in Indian consumer market is over $5 million which nearly tops the charts with other companies like GFive, Micromax, etc.
Best Phone: K1616, A1, K9.
Pros: Better touch screen phones, stylish than others in the segment, mid range prices.
Cons: Range can be a problem especially when comparing high features to a less priced phone.
5. Maxx: MAXX has strongly established itself, because of quality product offered and various support services given to the users. It's also one of the trusted companies and provides good range phones.
Best Phones: MT250, MS830, MQ515.
Pros: Huge collection of bar phones
Cons: Not much range for touch interface lovers, feel sluggish at times.
6. Wynncom: Newly launched, but the hype is unstoppable! The company has CRISIL ratings and pretty nicer looking phones than all others in this segment. They provide rich, innovative wireless handsets and services to ensure great after sales services. All this under a very decent price tag!
Best Phones: Q77 , Y 100.
Pros: Inexpensive wireless services, nice user interface, affordable, more features oriented.
Cons: As the company is still growing, there is not much variety available.