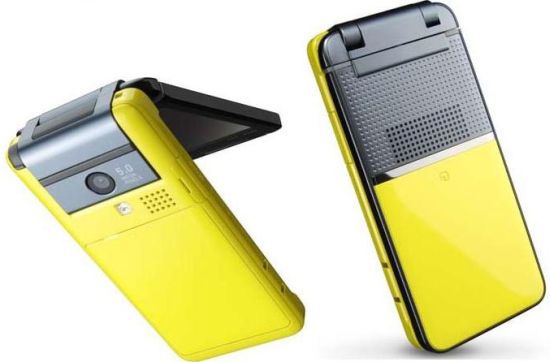 KDDI and Casio introduces a mobile phone, CA001, with an embedded piano. I feel impressed with its exclusive piano-training program that might imbue any music lover with some mastery. Thanks to Yamaha for devising such a software. Available in yellow, white and brown, this clamshell weighs 122 grams and comes with compact dimensions reading 50 x 109 x 17.8mm.
Technical Specifications: A 3.1-inch swivel IPS LCD display with a hidden alphanumeric keypad, a 5 Megapixel camera with autofocus, 500MB internal memory and supports microSD up to 2GB, Ir Simple, Bluetooth, GPS, 1Seg digital TV support, e-wallet support and audio/video-on-demand.
Check out the video after the jump:
Pricing & Availability: KDDI hopes to release it this spring itself with no word on suggested pricing.
Via: Below The Clouds