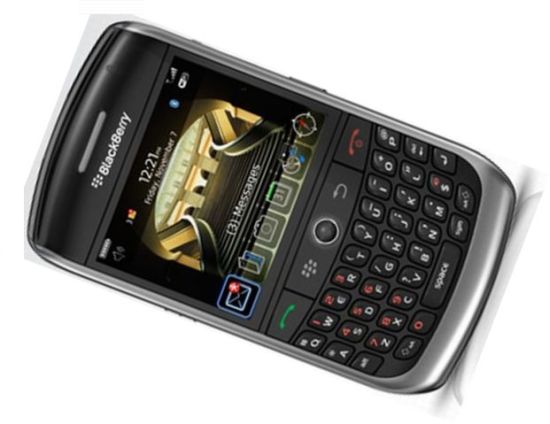 As per Research In Motion (RIM), T-Mobile is all set to launch BlackBerry Curve 8900 in US. This all-mod-features packed handset nowhere falls short on performance. Equipped with ultra-advanced attributes, this thinnest and lightest full-QWERTY BlackBerry Smartphone is a must-have for all entrepreneurs.
Technical Specifications: High resolution 480×360 pixel color display, transmissive TFT LCD, 3.2 MP camera (JPEG Encoding) with Auto focus, image stabilization, Flash and 2X Digital Zoom, Video Camera, GPS & BlackBerry Maps, microSD/SDHC memory card slot with a 256MB card inserted, 35 key backlit QWERTY keyboard, Integrated speaker and microphone, Hands-free headset capable, Bluetooth v2.0 + EDR, Wi-Fi access to BlackBerry® Enterprise Server and Internet server, exclusively with 850/1900MHz GSM®/GPRS networks.
Pricing & Availability: Business customers may see it coming positively on January 19, 2009. Anyhow, watch this space to know about pricing; as of now, there's no word as such.
Via: Berryreporter