The app catalog of Blackberry mostly consists of programs ported from Android, but the Canadian smartphone manufacturer does not seem to be too happy with the Android's services. According to the company statement, the Android apps that are ported to run on the Blackberry 10 devices prevents the users to get access to some of the major features included in the Blackberry 10.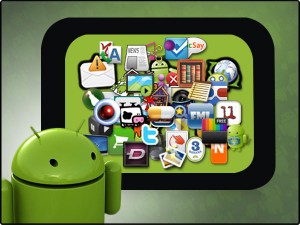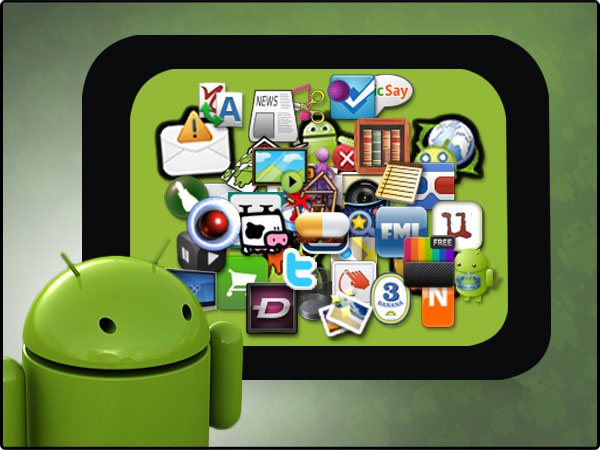 Alec Saunders, head of Blackberry's developer relations said that, if viewed from a commercial perspective, most of the users hated it mostly because of the ported apps. Blackberry also provided the developers with the right for porting over their existing Android apps to the all-new Blackberry 10 so that it can boost the apps, which were made available for their recently launched OS. As a result, now 20 percent of the entire Blackberry 10 app catalogue includes these kinds of Android apps. Apparently, the Blackberry owners are regretting this decision and at the same time trying hard to work this out with the Android.
Saunders also admitted that since the obstacles created by the ported apps disallows the users to enjoy all the built-in features present in the device, Blackberry 10 is not only becoming unpopular but it also affecting the tough reputation of the Blackberry developers. The company also announced that starting from now, the program developers of Blackberry would concentrate more on the innovative apps, which will fully allow the users to exploit all the potential of Blackberry devices instead of just filling out the app catalogue. This effort is expected to make up for the recent unpopularity of Blackberry 10 devices due to the ported Android apps and will boost the sale of these devices to a great extent. Moreover, on the positive side, this new approach has already started to show positive signs because of the fact that only last year 47 percent of developers gave their words to develop the Blackberry 10 whereas, after the new announcement, the percentage suddenly jumped to 88 percent. Therefore, the announcement by the company's CEO of hitting the milestone of 120,000 Blackberry 10 apps might finally become reality and also make the users forget about the recent disaster of Blackberry with the Android ported apps.
So, with the new apps coming in, Blackberry 10 is all set to impress the users with a whole new bunch of innovative and mind-blowing apps that will no longer keep them away from any features included in the Blackberry devices. So, Blackberry smartphone lovers can start preparing to get amazed by the improved sequel of Blackberry 10 very soon.