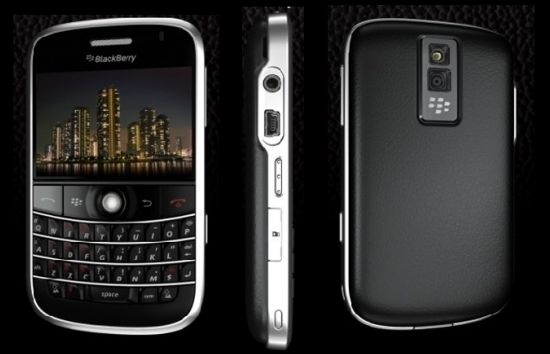 Affirmation, offer, deliberation, recant, and finally, contemplation is all Orange had been doing over Blackberry Bold's release. And this time, it's the same story again. This hi-tech, feature-rich handset might not see the clear light of the day in the European arena. Though one could never be sure, still recent progress clearly indicates Orange's sidelining of Bold due to some "technical issues". Anyway, what we can do is, just wait and see!
Technical Specifications: It includes a crisp, clear display, wi fi connectivity, GPS, supports tri-band HSDPA high-speed networks, has newly designed full-QWERTY keyboard, half-VGA (480×320 resolution) color LCD, Speaker Independent Voice Recognition (SIVR) for Voice Activated Dialing (VAD) and Bluetooth 2.0.
Pricing & Availability: Despite the fact that Orange had arrested sales of Bold once before, this year might not see its vending. And as of now, there's no word on pricing and availability.
Via: Boygeniusreport