Blackberry has been known as one of the best business phone manufacturer. Blackberry Bold 9780 is an upgraded version of Bold 9700. The phone has amazing features including great keypad, sharp looks and clear display. Though there aren't many differences between Bold 9780 and 9700. But if you are looking for a new Blackberry device, you should really check this out. A good addition to this phone would have been a touchscreen. It also has a 5 megapixel camera with Blackberry 6 operating system.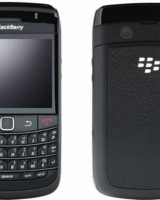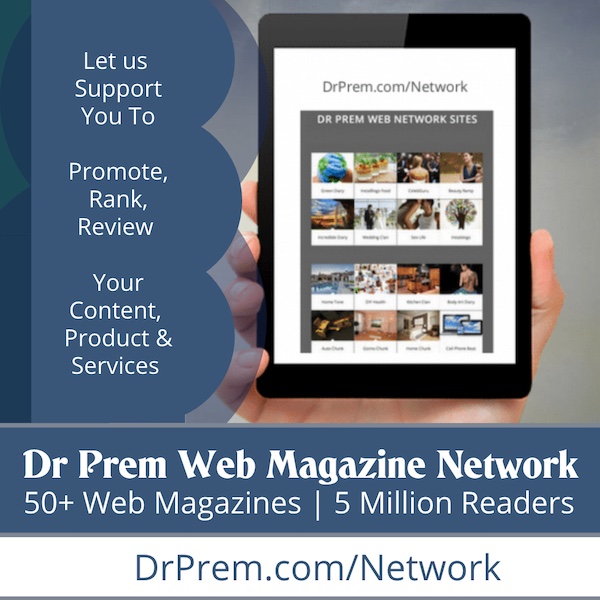 Performance
The device is easy to connect on high speed networks. It provides good transfer rates and data connectivity. Unfortunately, it does not have a secondary, front facing camera for the video calls. 3G data costs can be minimized by using Wi-Fi connectivity. The phone can be used as a modem to connect a PC to internet. In terms of calling this phone has everything you are going to need for you business. The quad band enabled phone can be used worldwide over 2G or 3G network. The microphone features a noise cancelling circuit for a good call quality. Camera has good performance under normal lighting condition but, under low light photos were grainy.
Features
This phone runs on Blackberry 6 OS which is probably the best feature of this phone. Along with the new OS there is an improved web browser, enhanced multimedia and Universal Search option. Like other Blackberry phones it works on a quad band which supports world roaming. It has business friendly features like conferencing and voice dialing. It features Bluetooth 2.1 for faster file transfers and sharing. Other connectivity options include 3G connectivity, Wi-Fi (802.11b/g), and GPS. Another interesting feature enables the users to make calls over the Wi-Fi network, without any extra charges for the service. Under the hood the phone has a 624 MHz Processor. The phone has a 5 megapixel camera which has a decent quality. Lastly the memory can be expanded up to 32 GB using micro SD cards.
Design
Blackberry Bold 9780 looks just like other blackberry devices, more significantly Bold 9700. It has the dimensions of 109 x 60 x 14 mm and weighs 122 g. The phone has perfect design for a messaging device and a phone. The screen is 2.4 inches and has a resolution of 480×320 pixels. The display is same as in Bold 9700 but, it is clear and bright. The screen is very good to view emails and media. The back panel of phone has a good grip on which makes sure that the phone is firm on the hand. There has been an improvement over the battery life too. Blackberry OS 6 is designed for touch devices but still the UI works great with non touch devices. The keys and functions are just like previous blackberry phones. It has the traditional talk-end keys, BlackBerry menu shortcut, back button and touch pad. On the right side we have the volume rocker and on the other side we have a shortcut, micro USB slot and 3.5 mm jack. Mute and lock buttons are concealed on the top of the device. The camera is on the back panel along with the flash. Memory card is situated under the battery. The QWERTY pad on this phone was found better than Bold 9700, with big rectangular keys on it.
Bottomline
The phone is an improved and advanced version of Bold 9700. It features the latest Blackberry OS 6, which has many improvements over the previous version. It has a faster web browser and enhanced multimedia features. Though in our view phone should have been a touchscreen since series 6 OS is designed for touch devices.