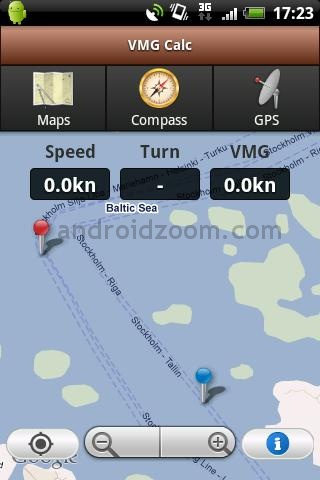 Before you shout out "Ahoy!" and set sail for the unknown blue, take precautions that the 'blue' is not actually unknown when you don't need it to be. That's right! The high seas can be a treacherous place for the inexperienced or ignorant sailor. But don't worry, as long as you have a smartphone, all is not lost. Here are seven helpful apps for sailors.
Blueflow Sail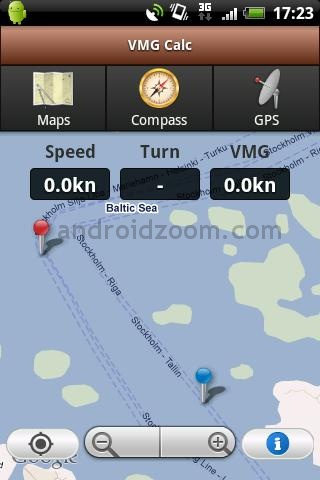 Blueflow Sail essentially calculates your vessel's Velocity Made Good (VMG), by correlating the Speed over Ground (SOG) and Course over Ground (COG) with the location of the next waypoint. The VMG is helpful in angling the vessel to the wind so as to achieve optimal speed. This app is especially handy when you are in a hurry to get to your destination, or want to know the exact angle where your vessel will catch the wind to the fullest. Blueflow Sail comes equipped with a full scale virtual nautical compass and also features like Time To Station (TTS) and Estimated Time of Arrival (ETA) when the waypoints are fed in.
Sail Racer

Sail Racer is the perfect app for boat/yacht racers as it has features like an inbuilt compass, wind speed tracker, Velocity Made Good meter, GPS tracker and much more. The app's GPS sensor updates frequently giving racers an up-to-date view of the race area and thus helping them make tactical decisions. Unlike most other apps, Sail Racer has been designed for sailors, by sailors. It also comes with COG meter, heading indicator, waypoint mode, bearing indicator, SOG meter, VMG, wind speed indicator and a countdown timer as added extras.
Aye Tides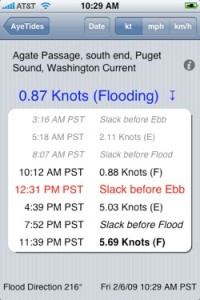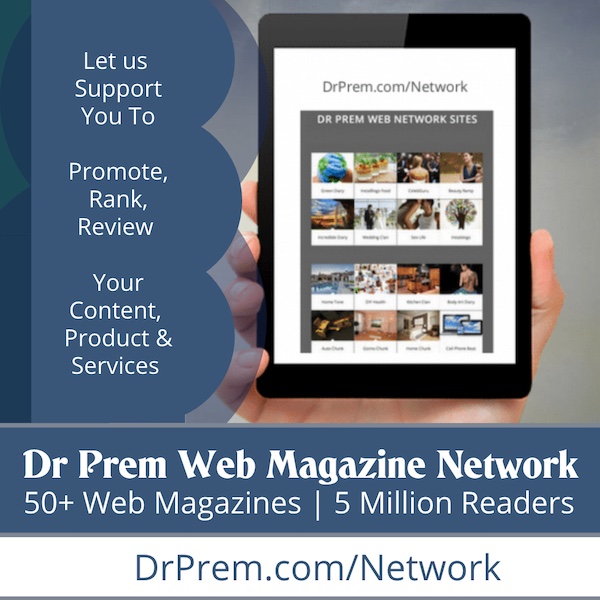 As a sailor one must learn never to underestimate the power of tides and the importance of knowing about them. Aye Tide is an iPhone app that displays comprehensive information about tides and currents from oceans and seas from around the globe. The app is stand-alone and does not require any data plan to operate. Now you can have all the information about tides and currents at your disposal.
The Racing Rules of Sailing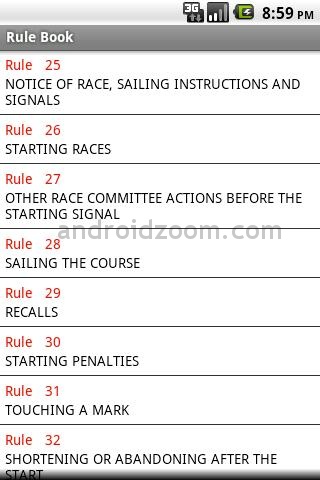 The Racing Rules of Sailing is the official android app for the U.S. Sailing Association. It contains exhaustive information on all rules and guidelines of U.S. Sailing Association for the period 2009-2012, including U.S. Sailing Prescriptions. It is an instant access type of an app to all the official guidelines and signals.
NauticEd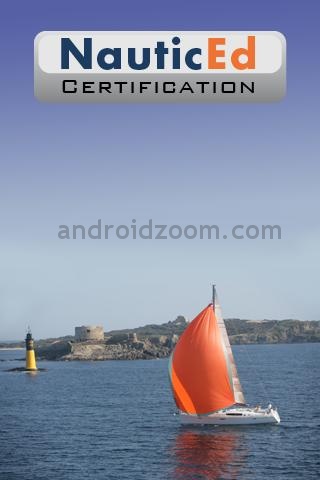 NauticEd app for Android users is like your very own sailing curriculum vitae. Look at it like your resume or your sailing profile. Log in to the app and feed in your details. Every time you set sail, all you need to do is feed in the log entries of the destination and other particulars, and then behold your rank as a sailor grow as you level up!
Yachts and Tall Ships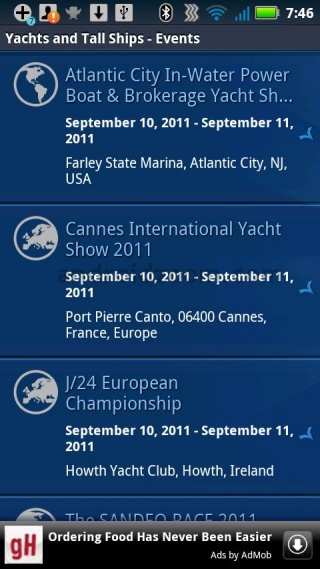 'Yachts and Tall Ships' is an informative app dealing with ships, boats, yachts, super yachts and catamarans. It has an updated reference database on over 700 sailing yachts, tall ships and luxury vessels. This app will enable users to be notified about recent maritime news, events and activity, spot and report famous vessels and find out more about their favorite ships/yachts.
Sailing InstEbook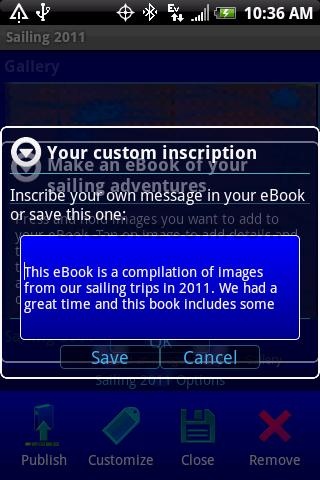 Know your ropes, Sailors! Now you can save your favorite sailing adventures and maritime experiences with the 'Sailing InstEbook' app for Android. It enables users to add descriptions, photos, maps and publish them in the form of a personal ebook (like a sea journal) right from the phone itself. It also has Facebook and Twitter integration which will make sharing easier. In addition, it also has a voice to text engine. The app has features like:
Republish ebook as it is updated with photos or experiences
Email published book to contacts straight from the app
Ebook cover can be customized from the photos
Geo-tagging for photos supported